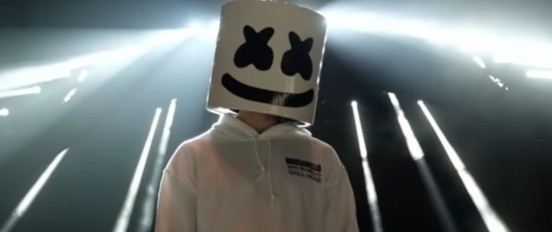 HITS100: After two weeks out of the top spot, J Balvin returns to #1 with MI GENTE, with 2,500 radio airplay performances against 228 million impressions. The only track to top 200 million, MI GENTI was down a minor 1.3 million streams under last week. The track was still strong on SPOTIFY, where it finished the week at #3, and on VEVO, where it finished at #4. Last weeks winner, Taylor Swift's LOOK WHAT YOU MADE ME DO, slipped to #2 with nearly 11,000 radio spins against 195 million impressions
TOP POP
THERE'S NOTHING HOLDIN' ME BACK
from Shawn Mendes ascended to #1 this week, bouncing Charlie Puth's
ATTENTION
from the top spot after just a single week. Mendes accumulated 47.7 million impressions at the format, and passed 12,400 radio spins.
FULL CHART
HOT COUNTRY
Dustin Lynch's
SMALL TOWN BOY
ended a two week run at the top of the Country chart for Old Dominion's
THERE'S NO SUCH THING AS A BROKEN HEART
last week, but the two leap from again, with
BROKEN HEART
back to #1 for a third week.
FULL CHART