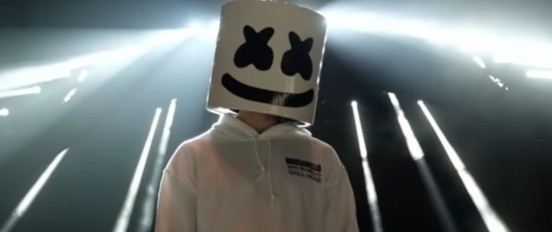 HITS100: A fifth week at #1 for the Luis Fonsi/Justin Bieber collaboration, DESPACITO. Both versions of the single, the original with Daddy Yankee, are hot on video outlets, and combined they're pulling in more than 100 million views between VEVO and YOUTUBE. The only title to top 300 million impressions, DESPACITO outpaced second-ranked SHAPE OF YOU by 100 million impressions.
MOST ADDED
Former Fifth Harmony member Camila Cabello won MOST ADDED for her first solo hit CRYING IN THE CLUB, attracting 118 stations in its first week. CLUB launched with 636 spins and 12.4 million impressions.
FULL CHART
HOT COUNTRY
Sam Hunt's BODY LIKE A BACK ROAD earned a seventh week at #1, by far the most of any single in the last year. Hunt nabbed 13 million impressions and 6,500 radio spins.


FULL CHART