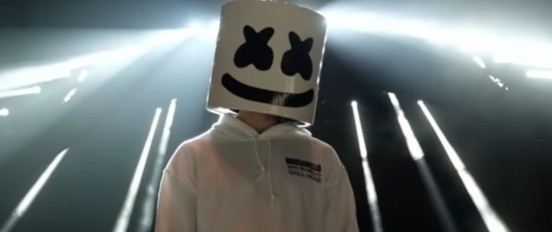 RADIOWAVE 100: Luis Fonsi ended a three month run at #1 for Ed Sheeran's SHAPE OF YOU. The remix of DESPACITO, featuring Justin Bieber and Daddy Yankee, stormed on to the chart at #1, after six weeks of time on and off the HITS100 since January. The video clip passed one billion views on YOUTUBE, while SPOTIFY streams netted 60 million. The single earned nearly 8 percent of all audience impressions.
Alt/Rock
No major movements on this week's ALT/ROCK 100. A seven spot move to #11 from Sir Sly's HIGH was the biggest jump on the chart, and the Imagine Dragon's BELIEVER held #1 for a sixth week.
FULL CHART
Urban Hits
Two new tracks cracked the Top 10 this week. Kyle's ISPY moved four spot to #9, while Kendrick Lamar's HUMBLE. rose six spots to #10. DJ Khaled's SHINING held the top spot for a second week.
FULL CHART