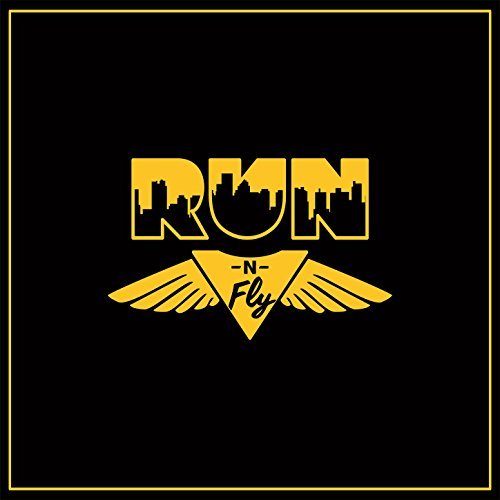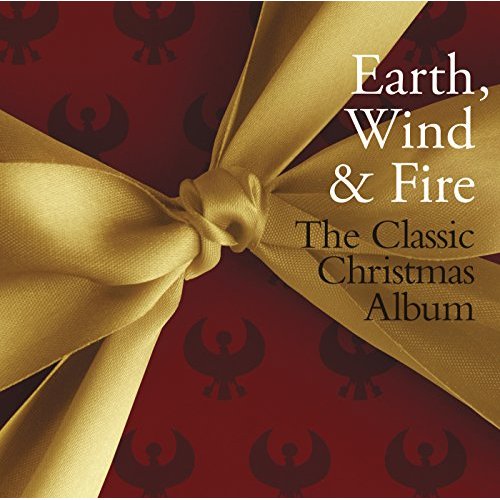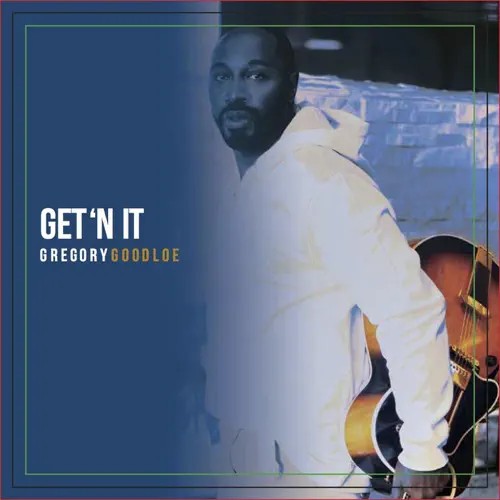 Gregory Goodloe - Hip Jazz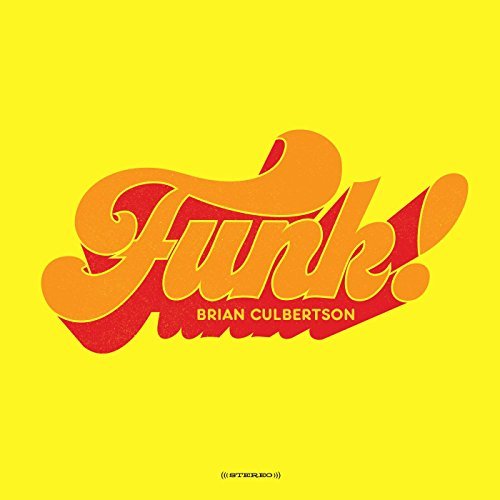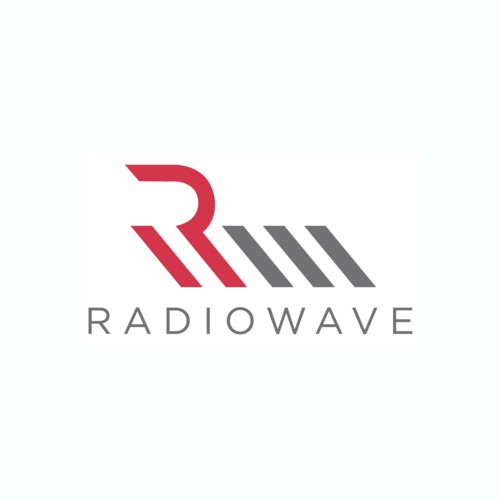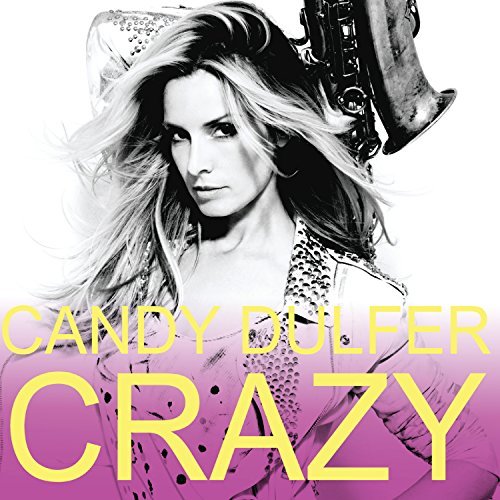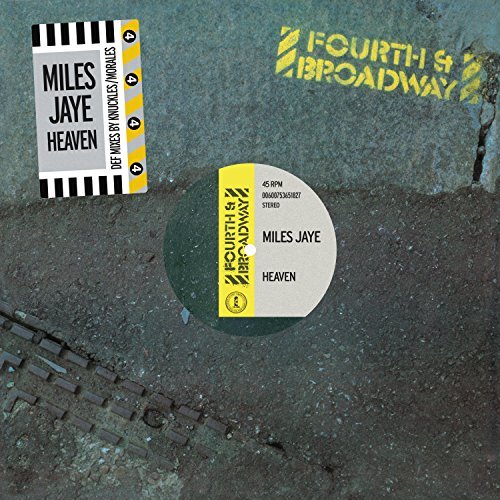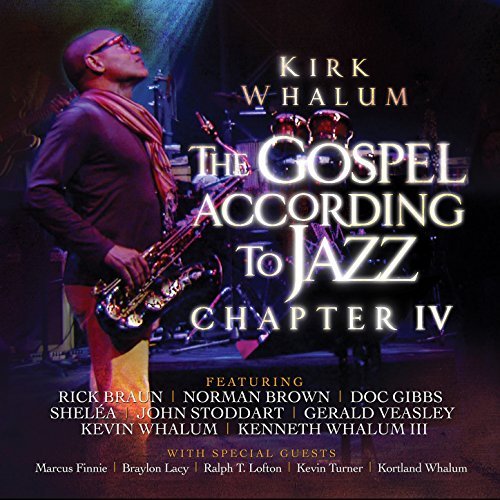 Kirk Whalum - Mack Avenue / Rendezvous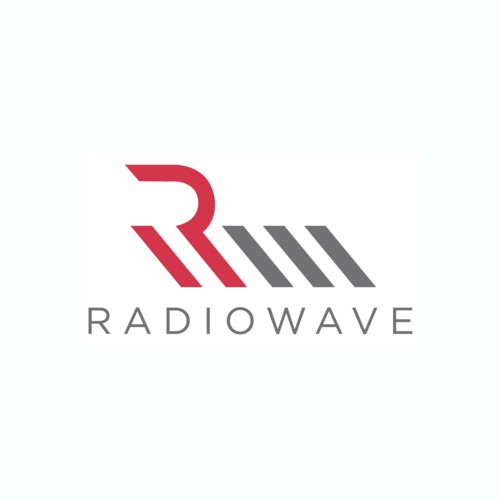 Dwayne Smitty Smith - Dwayne

No Getting Over (No Way No How)
Jonathan Butler - Island Def Jam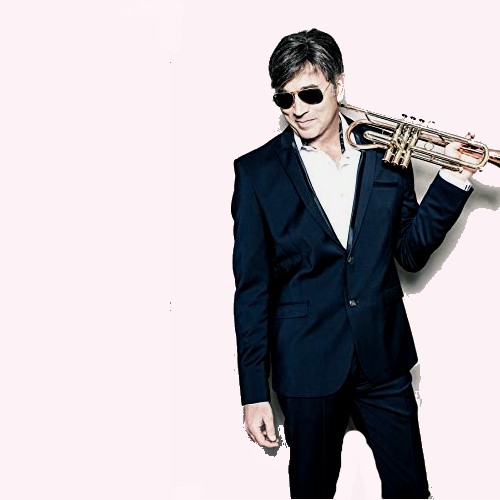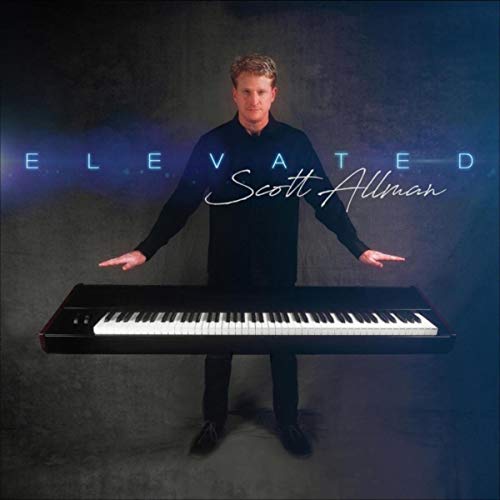 Elevated (w/ Jeff Kashiwa)
Scott Allman - Big Musicbox
Eric Marienthal - eOne / Peak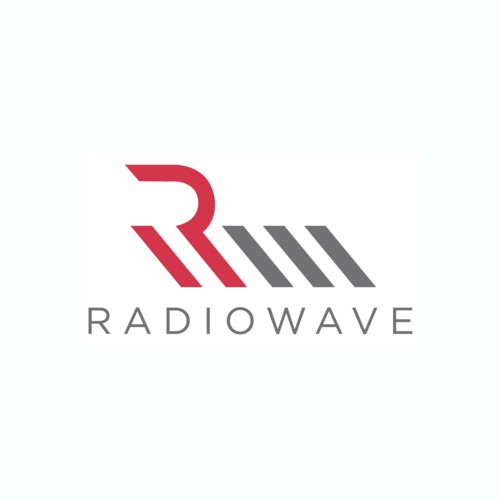 Will Downing/Gerald Albright - Verve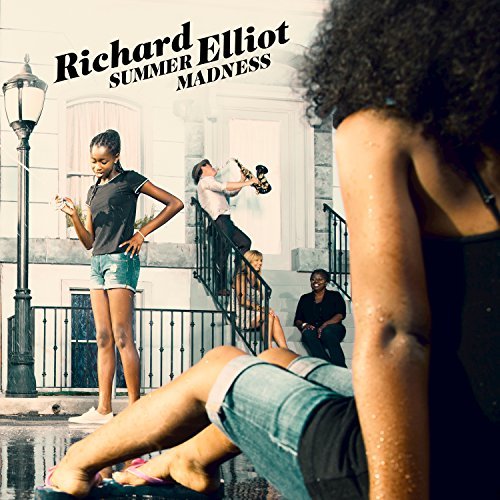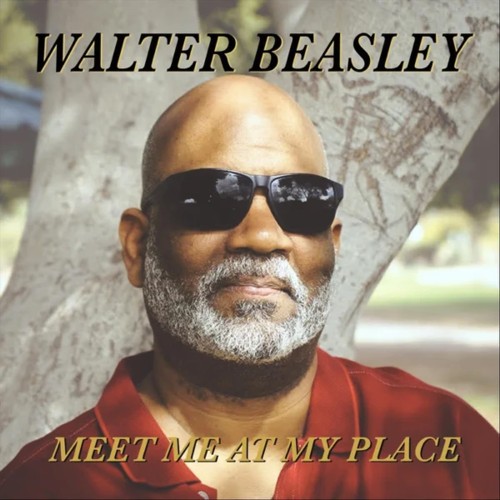 Walter Beasley - Shanachie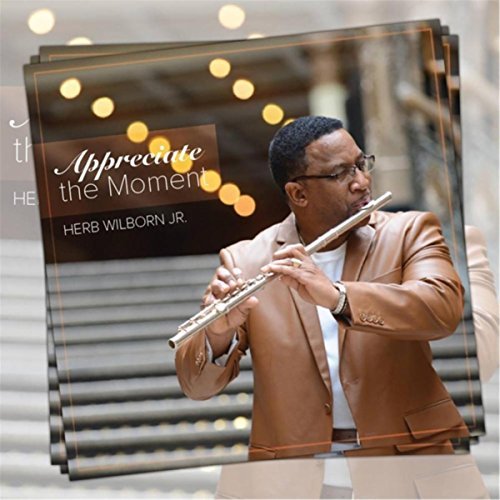 Herb Wilborn, Jr. - Herb Wilborn, Jr.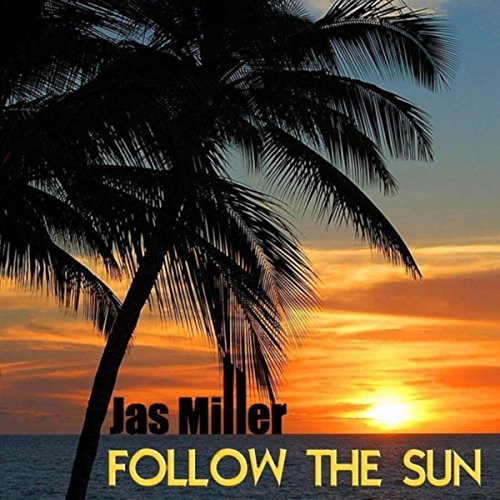 FOLLOW THE SUN (W/ GIANNI VANCINI)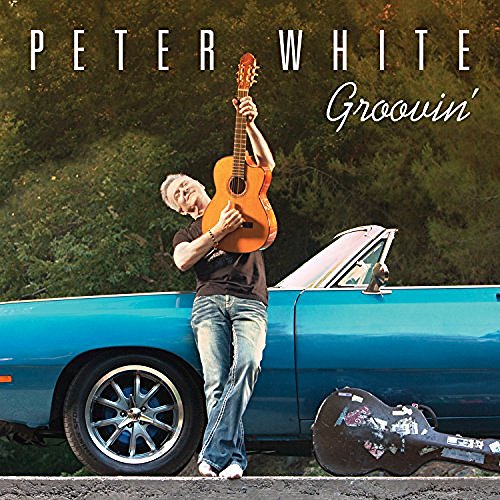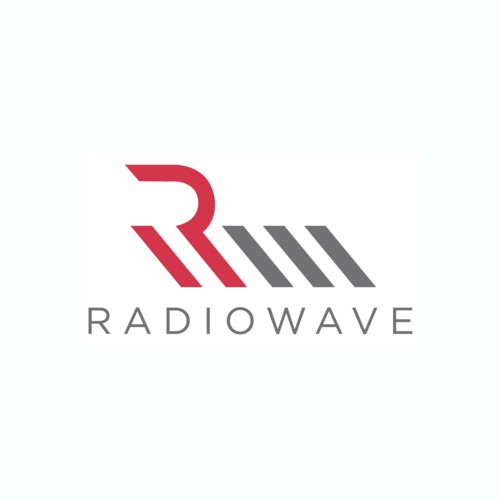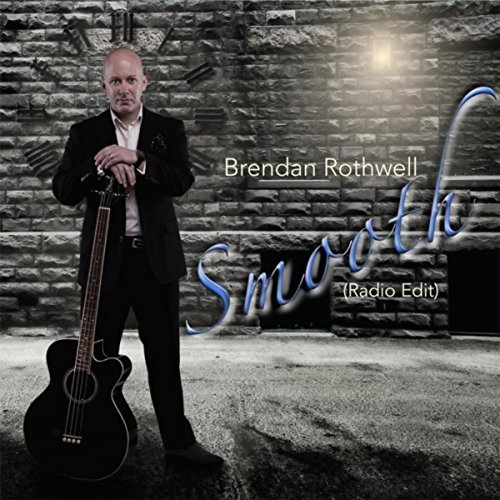 Brendan Rothwell - Independent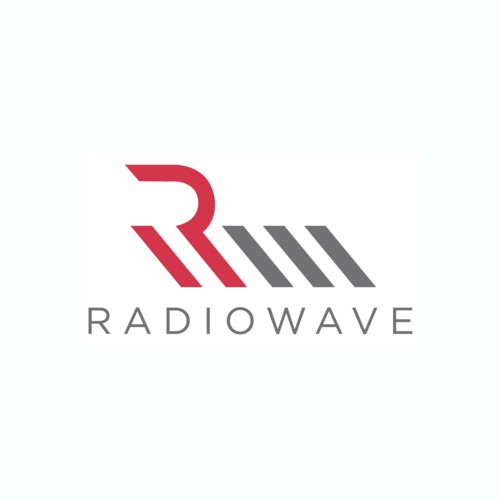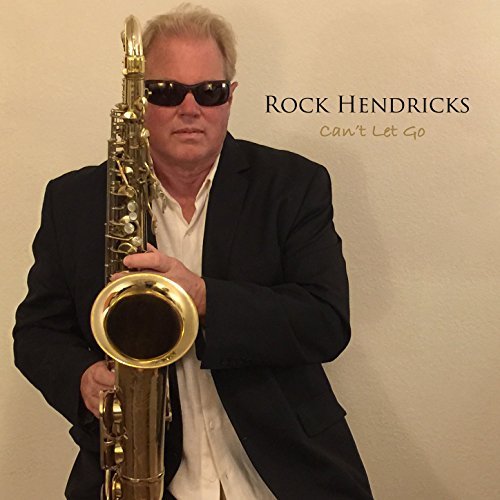 Rock Hendricks - Trippin N Rhythm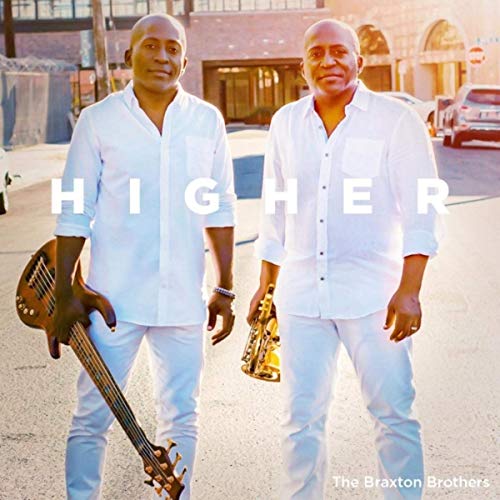 Braxton Brothers - Braxton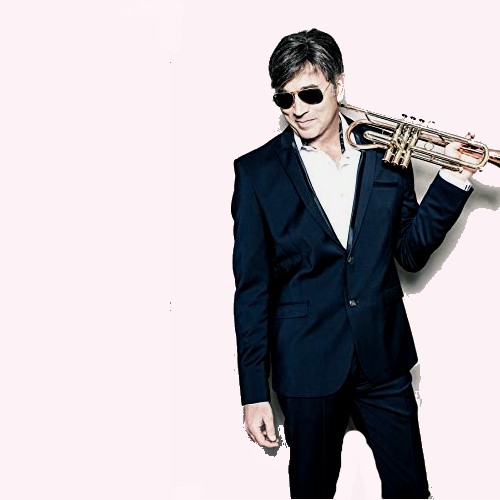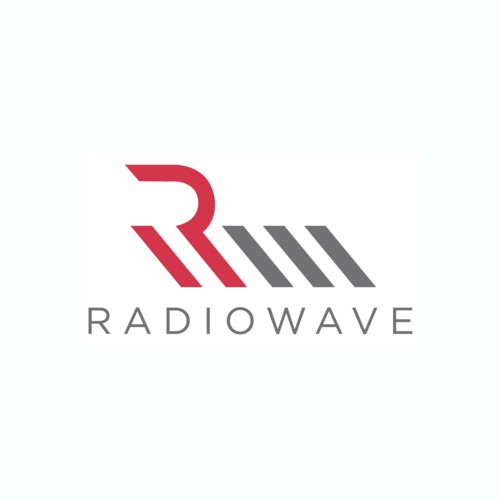 Wilton Felder And Bobby Womack - Independent Project

Gabriel Mark Hasselbach - Wind Tunnel
Urban Jazz Coalition - Major 6th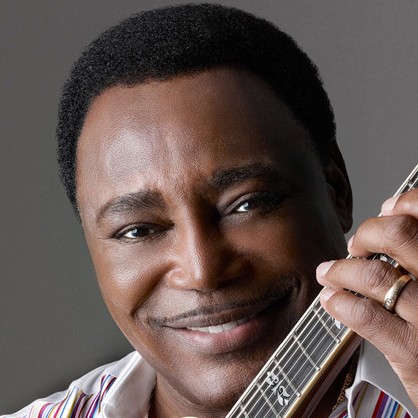 George Benson - Warner Bros.
Velvet Ropes (w/ Nicholas Cole)
BK Jackson - Unlimited Heights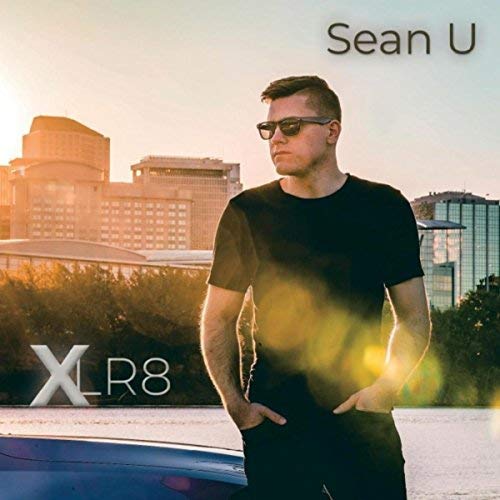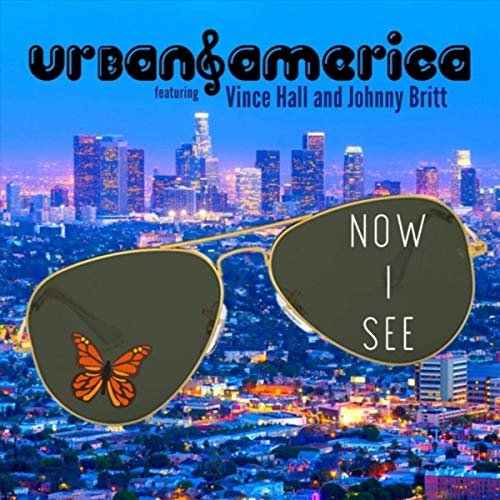 Now I See (w/ Vince Hall & Johnny Britt)
Urban America - Demo-licious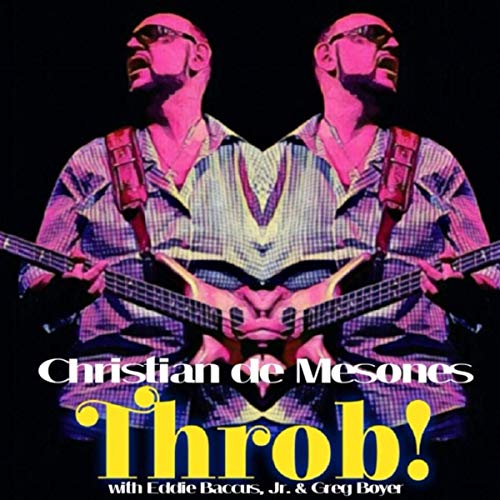 Christian De Mesones - Not Listed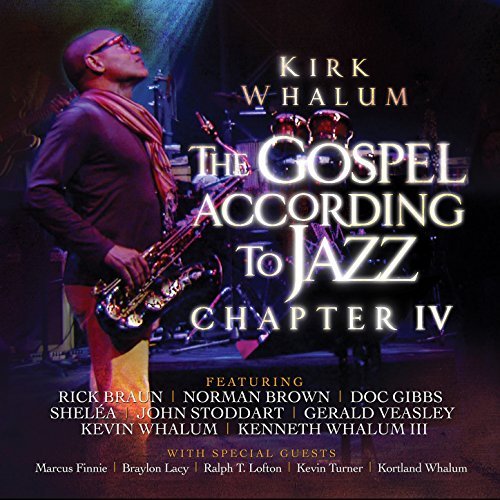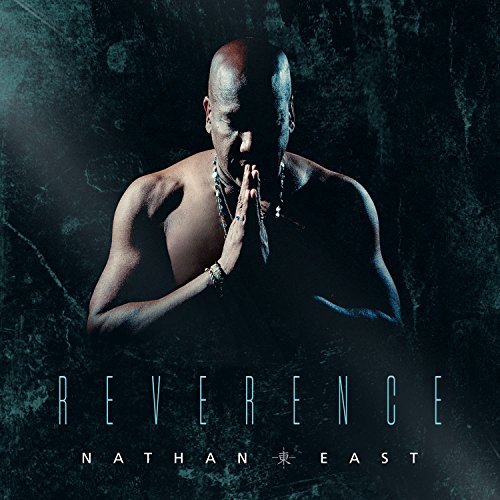 Higher Ground (w/ Kirk Whalum)

Jonathan Butler - Mack Avenue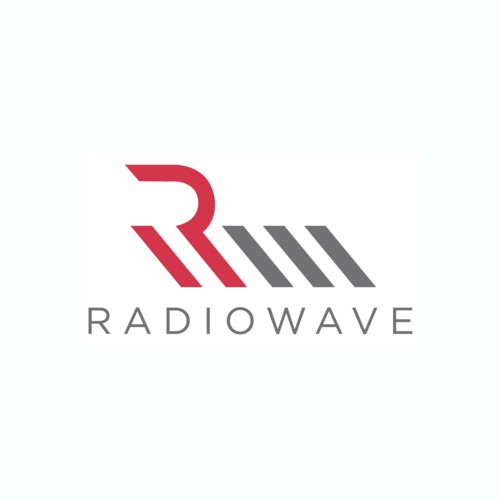 Never Far Away (w/ Marion Meadows)
Roberto Vazquez - Self-Released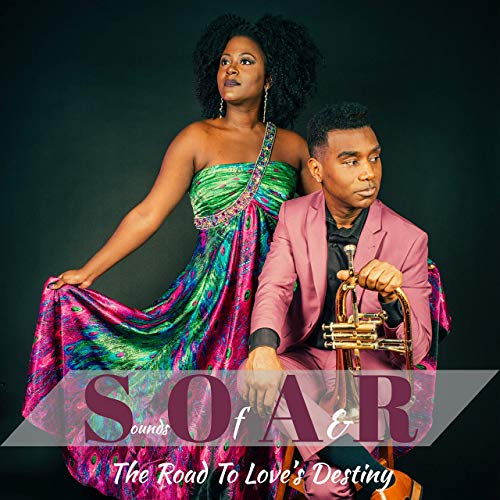 The Road To Loves Destiny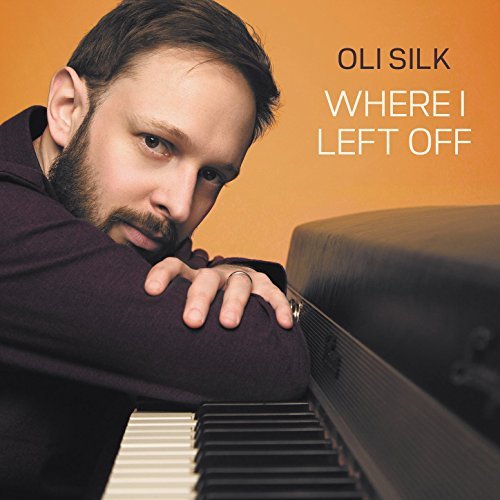 Oli Silk - Trippin' 'N' Rhythm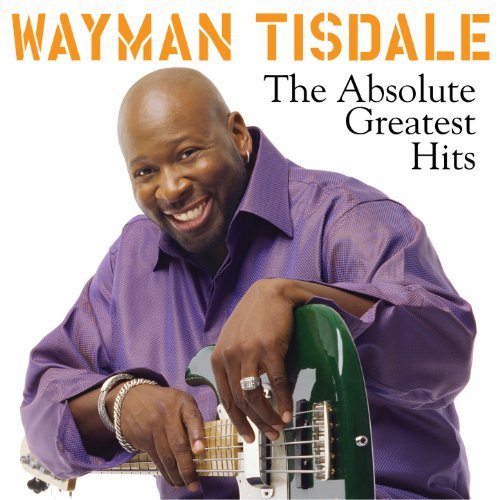 Wayman Tisdale - Atlantic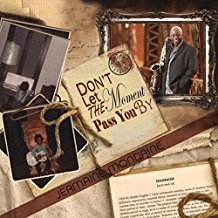 Over And Over Again (You Just Keep On Blessing Me)
Jermaine Mondaine - Independent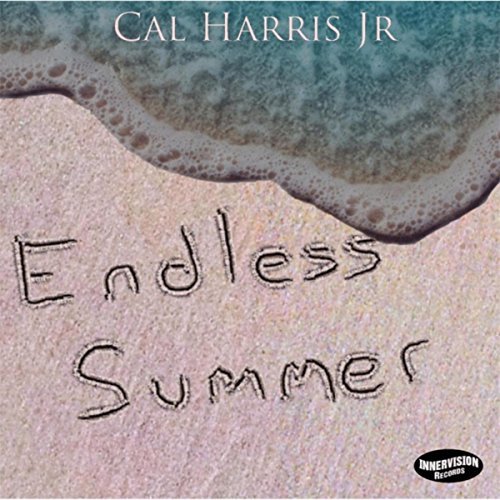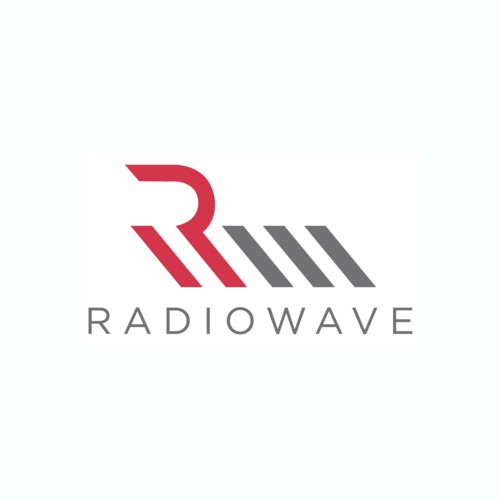 Upside Of Life (w/ Najee)
Karen Linette - Not Listed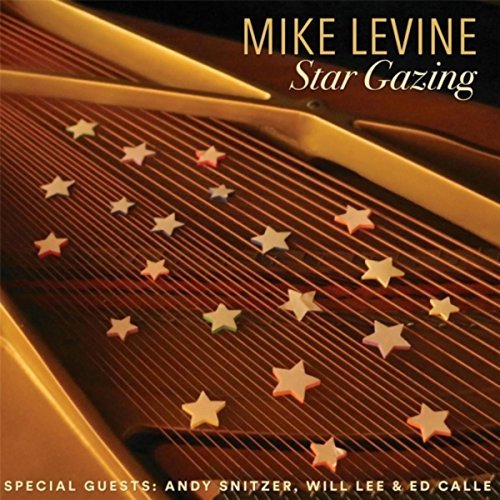 Rio Funk (w/ Andy Snitzer)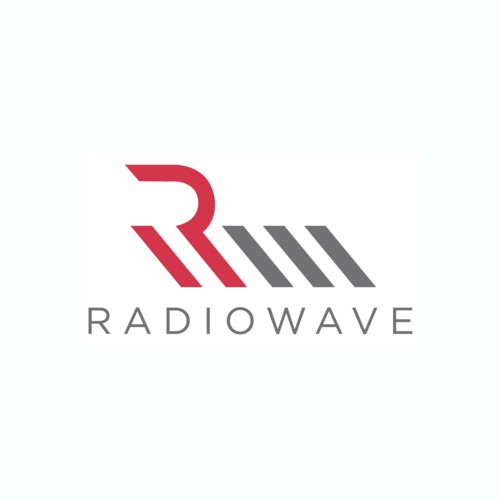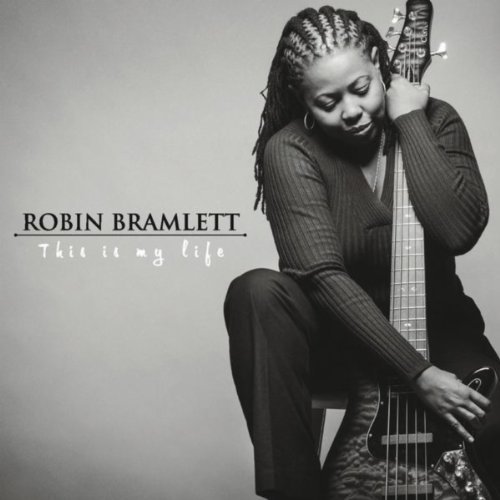 Steal Your Heart (w/ Kat Dyson)
Robin Bramlett - Basseroni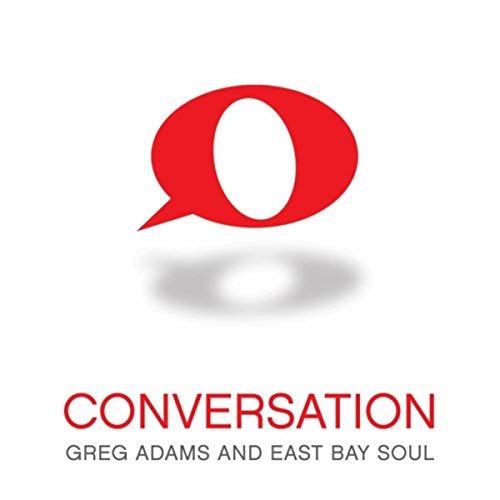 Greg Adams & East Bay Soul - Ripa
Preston Smith - Innervision

George Duke - Independent Project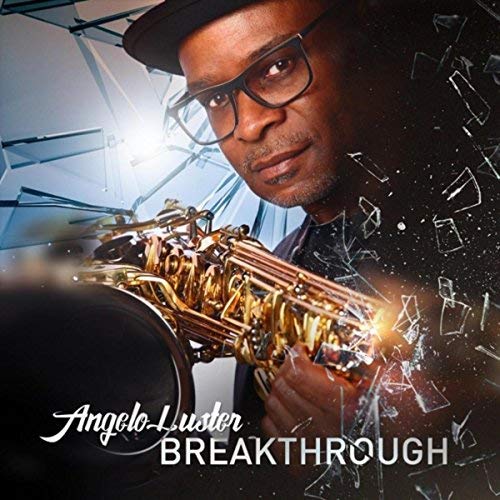 Angelo Luster - Angelo Luster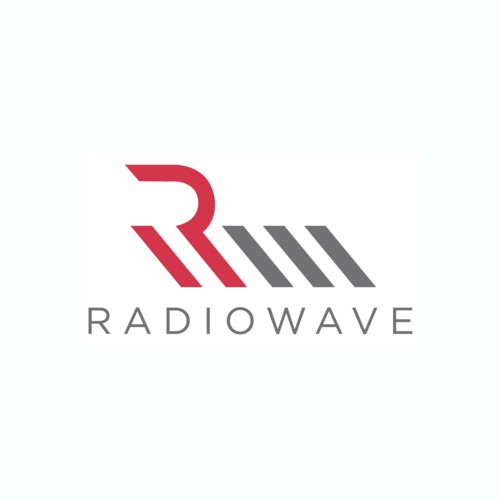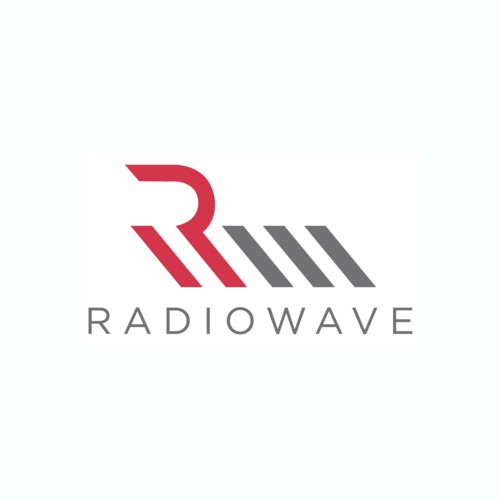 A. Ray Fuller - A Ray Artists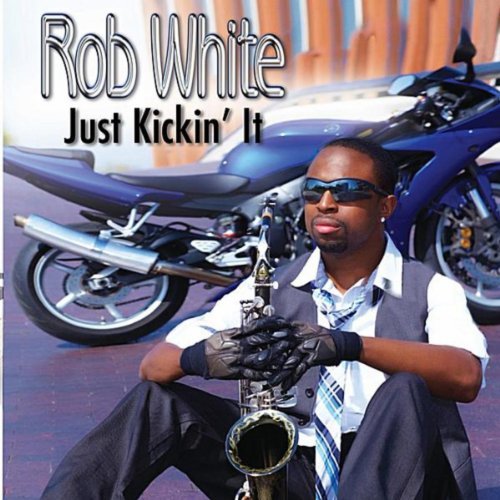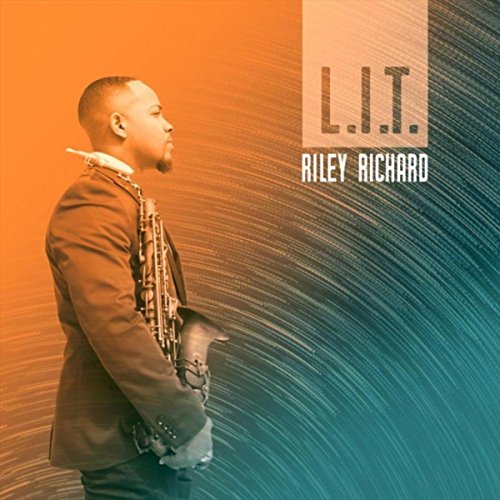 Riley Richard - R&R Music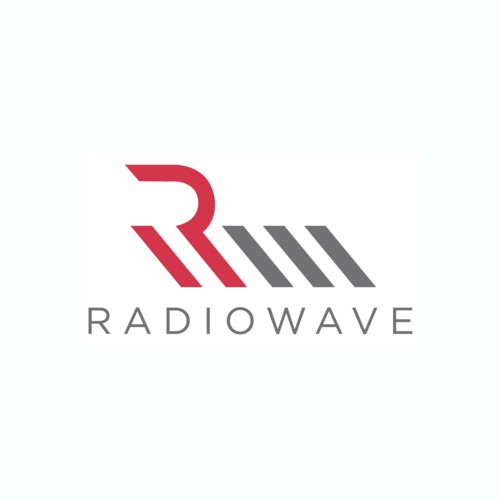 When Somebody Loves You Back
Teddy Pendergrass - The Right Stuff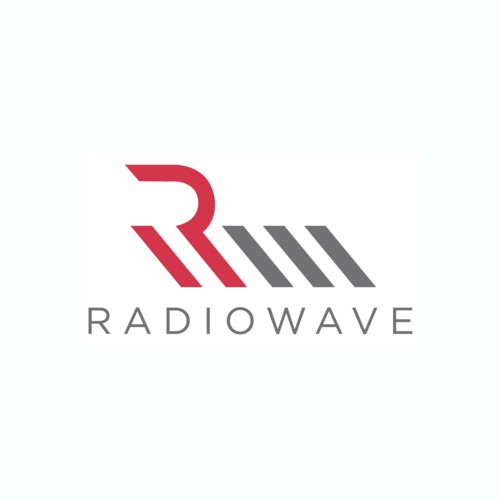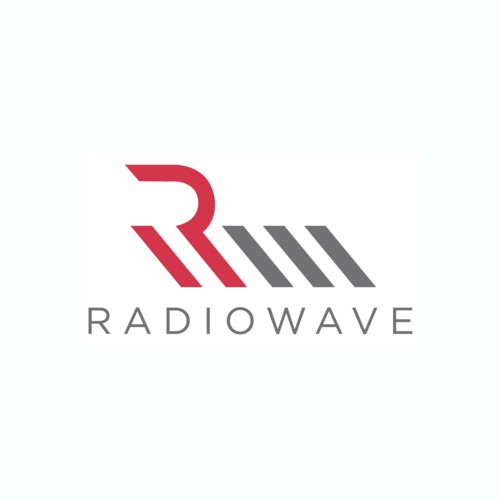 Donald Harrison Jr. - Fomp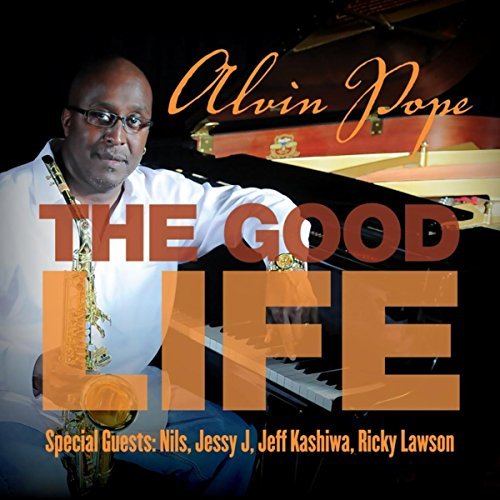 Body Heat (w/ Jeff Kashiwa)
Alvin Clayton Pope - Independent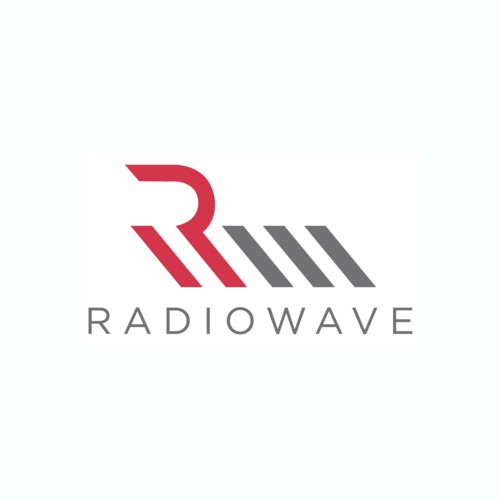 Ralph Irizarry & Timbalaye - Shanachie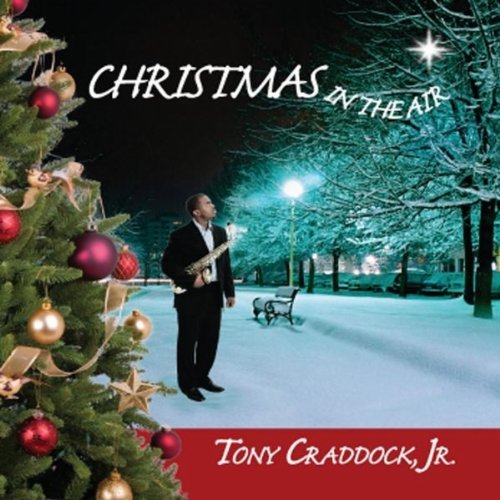 Tony Craddock Jr. - Cold Front Music

Sheila E & The E Family - Stiletto Flats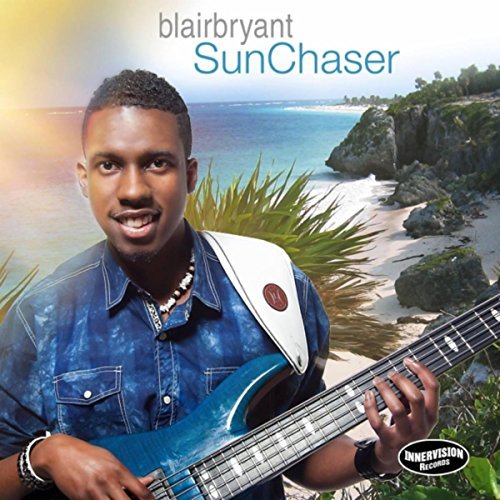 Sun Chaser (w/ Darren Rahn)
Blair Bryant - Innervision

Delicious Vinyl (w/ Ragan Whiteside)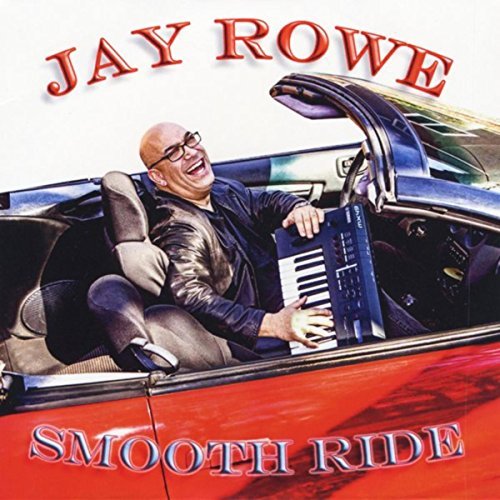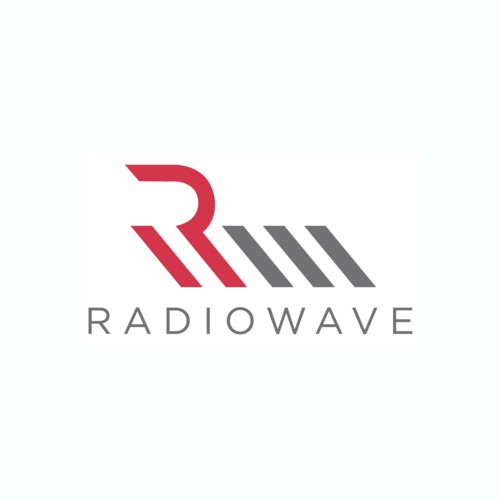 Change (Makes You Wanna Hustle)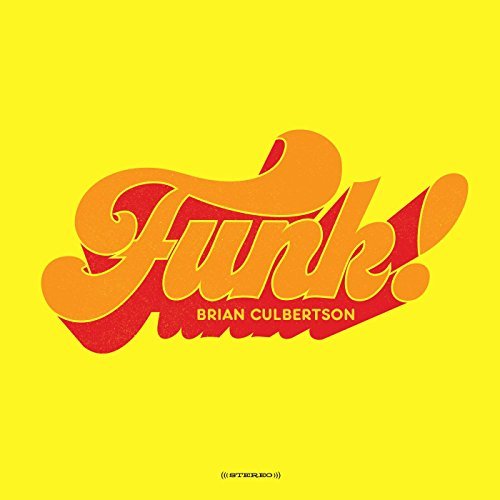 Midnight (w/ Marcus Miller & Steve Cole)
Brian Culbertson - Warner Bros.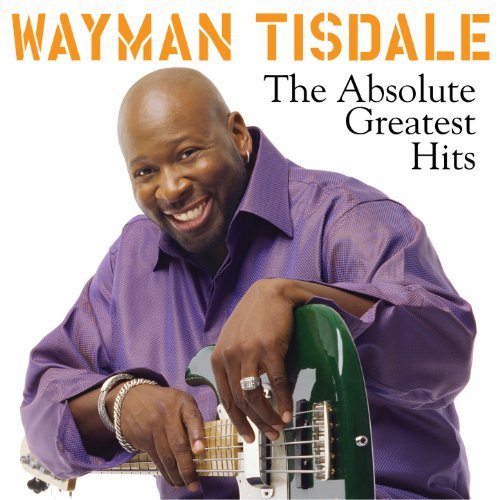 If U Really Want To Know (I Like It Fonk-Kaa)
Wayman Tisdale - Rendezvous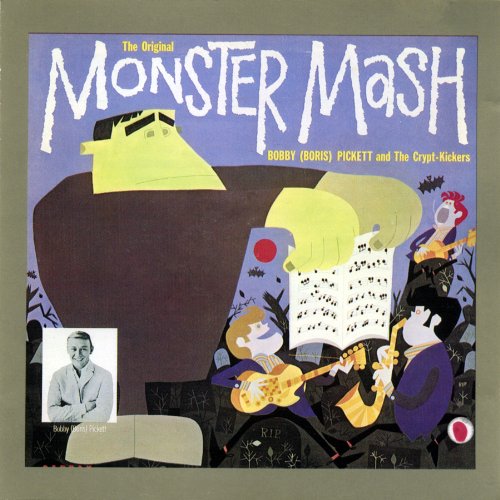 Santa Claus Is Coming To Town
Jackson 5 - Independent Project
Urban Jazz Coalition - The Continuum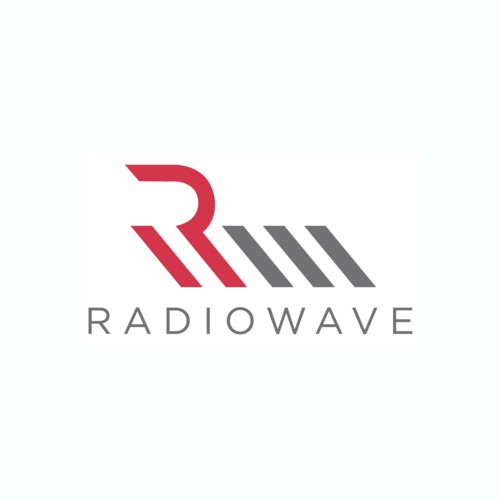 Deniece Williams - Columbia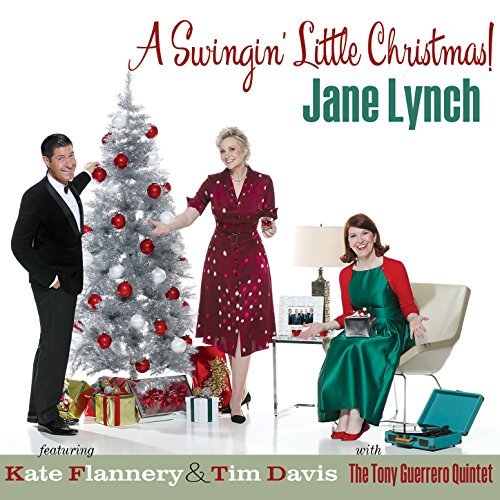 Winter's Never Cold (When You're Around)

George Duke - Epic / Legacy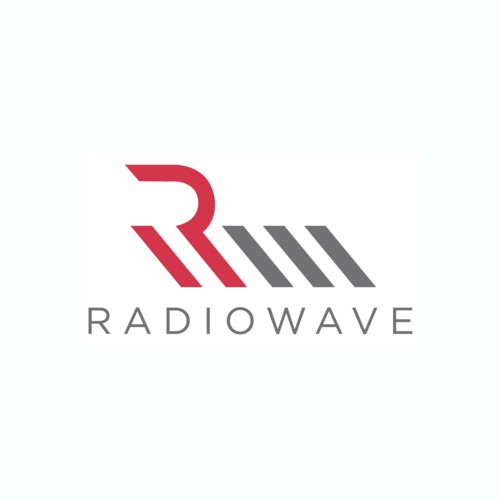 Let There Be Peace On Earth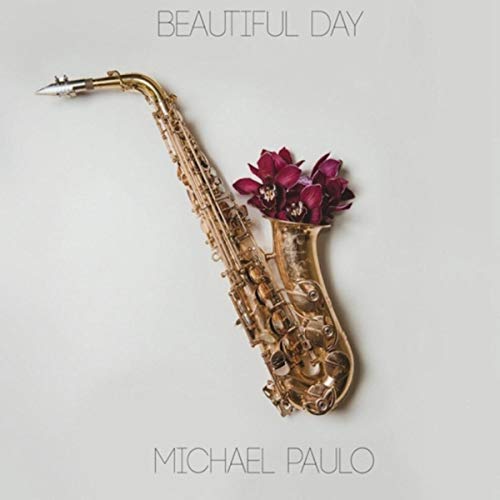 Who You Gonna Call (w/ Ray Parker Jr.)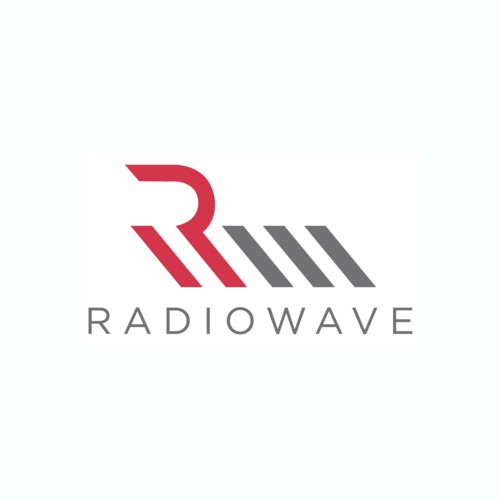 Feliz Navidad (w/ Ray Obiedo)
Pete Escovedo - Playboy Jazz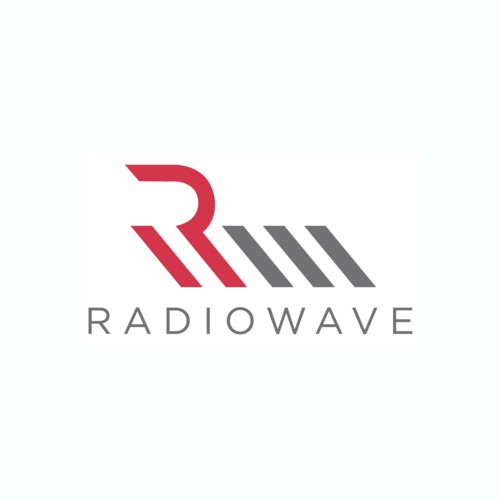 Charles Greene - Independent
Kim Waters - Shanachie Ent. Corp.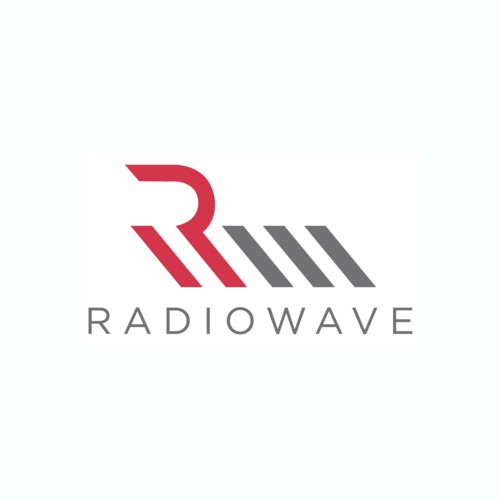 Go Tell It On The Mountain
Kirk Franklin & The Family - Gospo Centric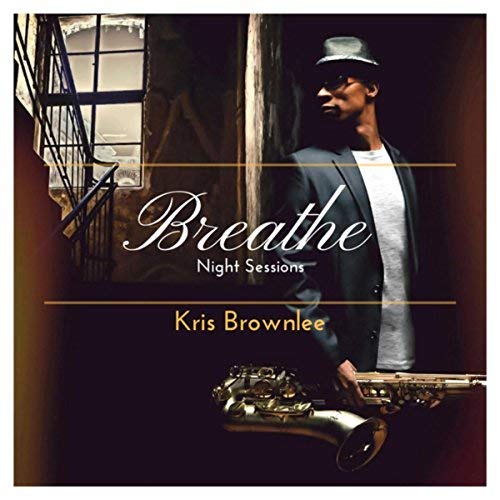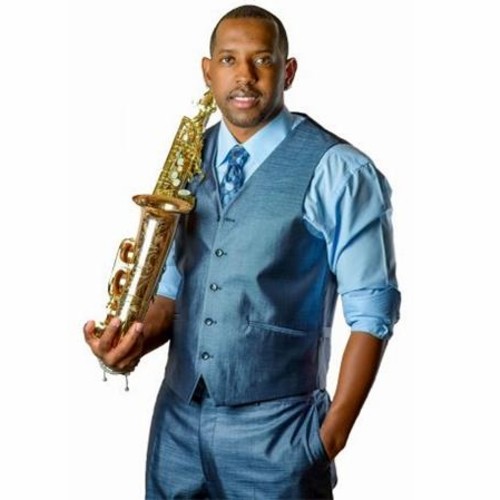 I Saw Mommy Kissing Santa Claus
Jarez - Top Jazz / Catapult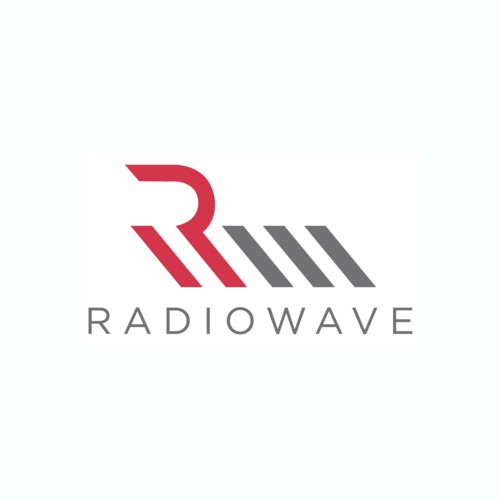 B.B. King & John Popper - A&M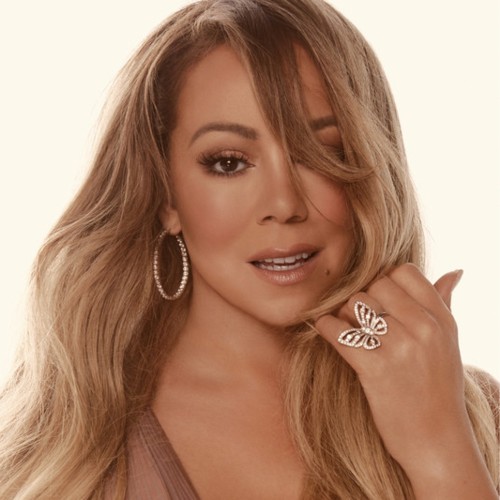 Ricky Alan Draughn - Ricky Alan Draughn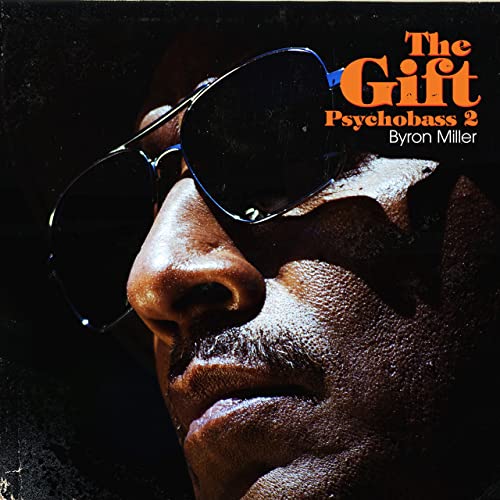 The B Spot (w/ Walter Beasley)
Byron Miller - Byron Miller Studio
Joy To The World (w/ Members Of The Fame Freedom Choir)
Aretha Franklin - BMG Special Products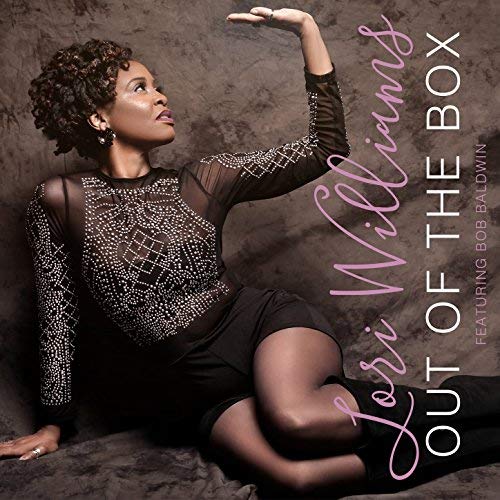 Lori Williams - LoriJazz-CSI
Rehya Stevens - Independent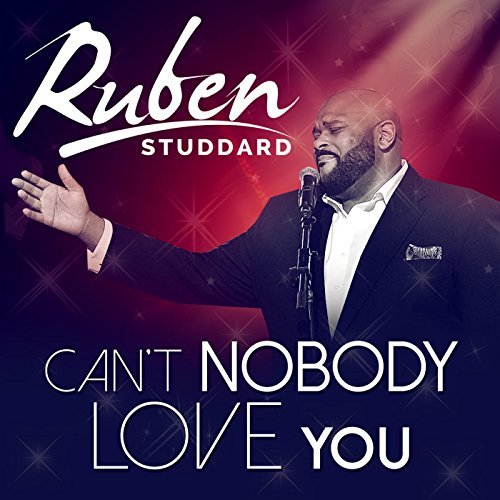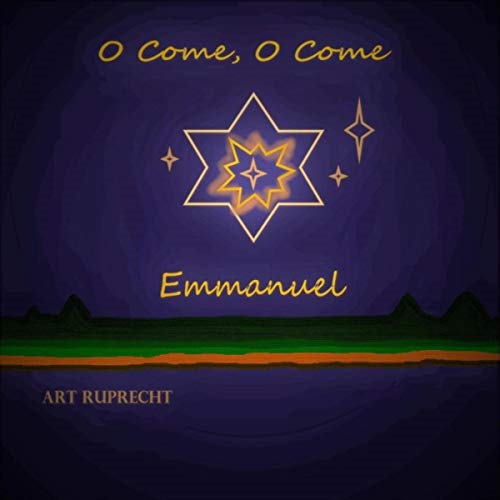 Art Ruprecht - Flame Productions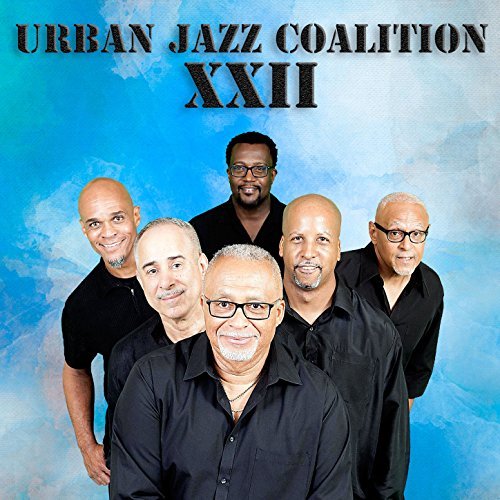 URBAN JAZZ COALITION - Continuum
Favorite Things (w/ Gerald Albright)
Kenya - KenyaMJ Music Productions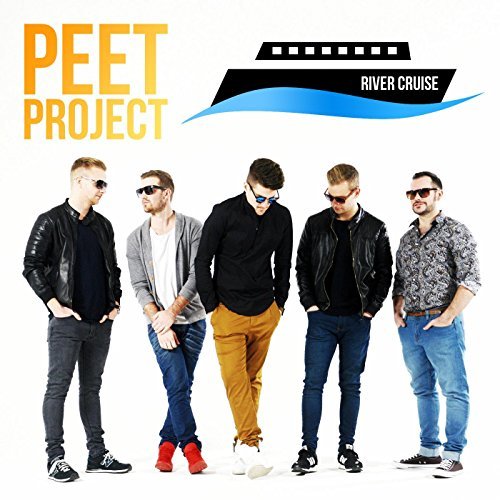 Peet Project - Beagle Beat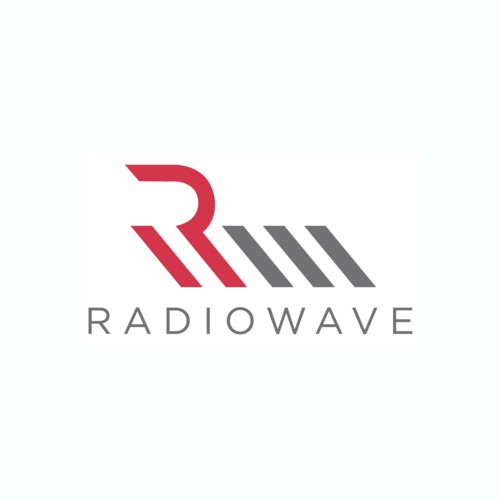 Nils - Baja / TSR Records

Mariea Antoinette - Mariea Antoinette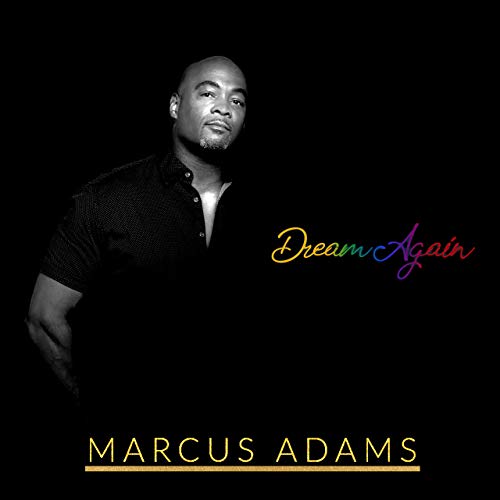 Marcus Adams - Not Listed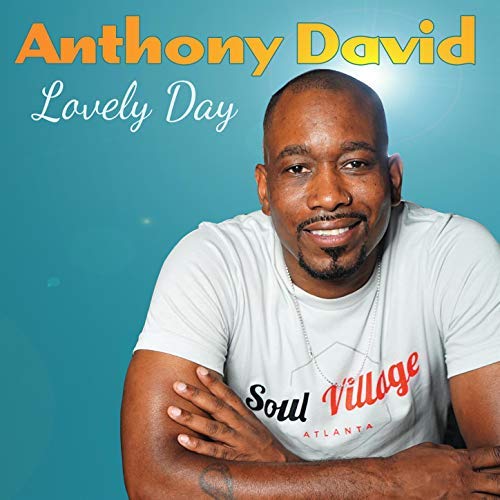 Anthony David - Shanachie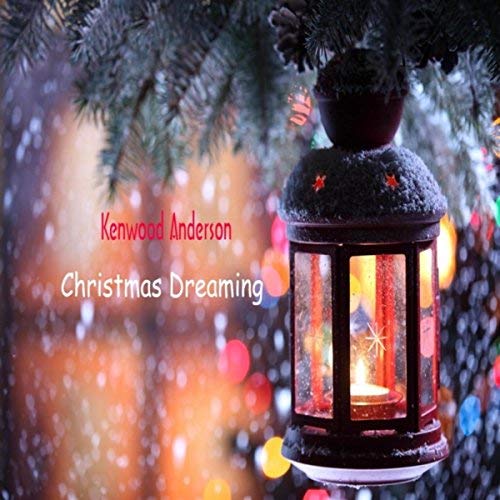 Kenwood Anderson - Medium Loud Records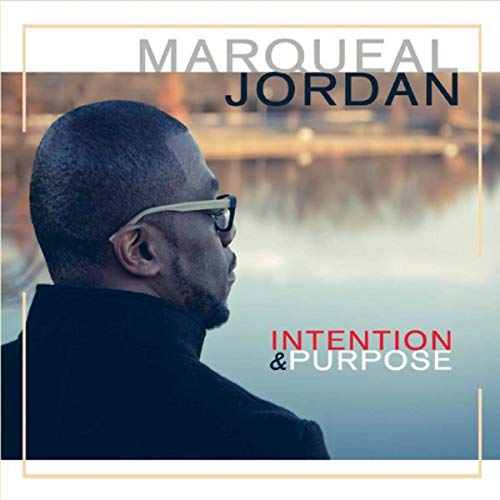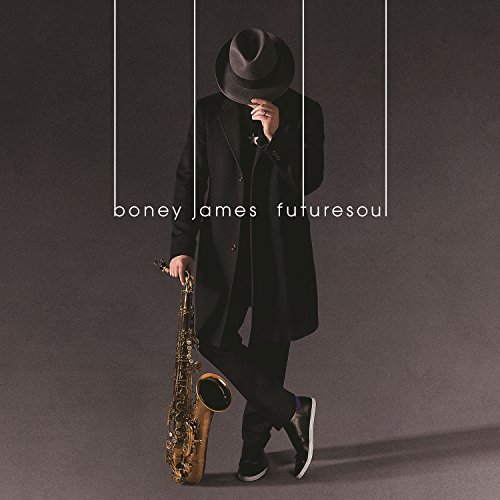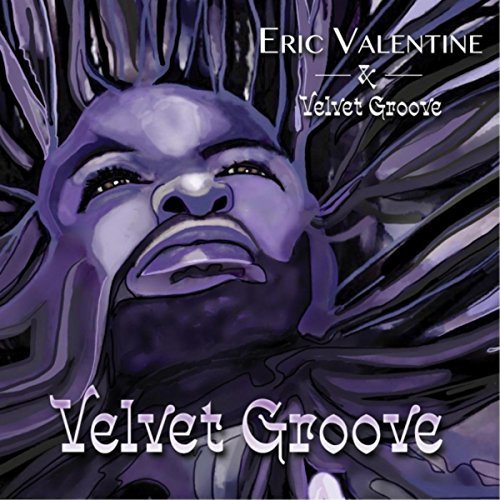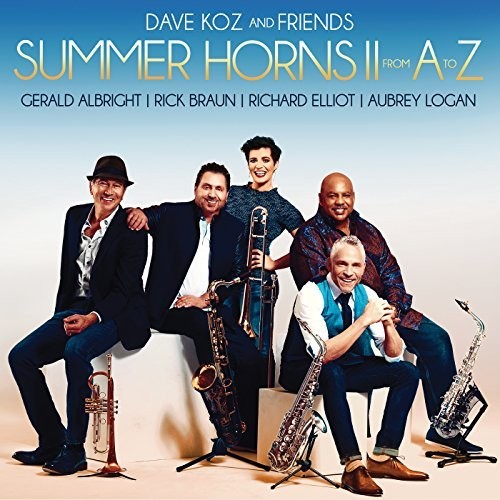 Keep That Same Old Feeling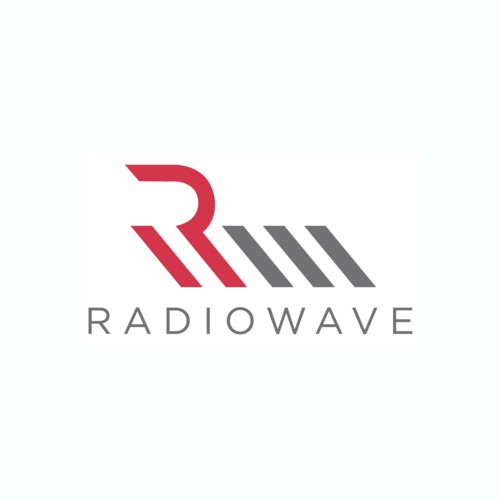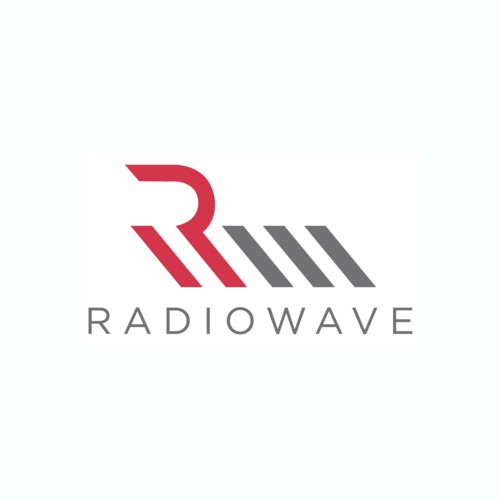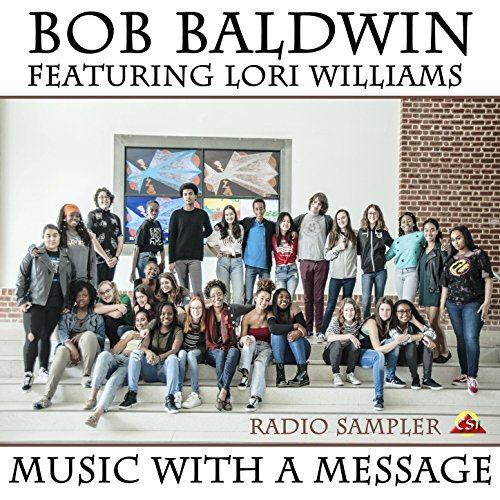 Bob Baldwin Feat. Marcus Anderson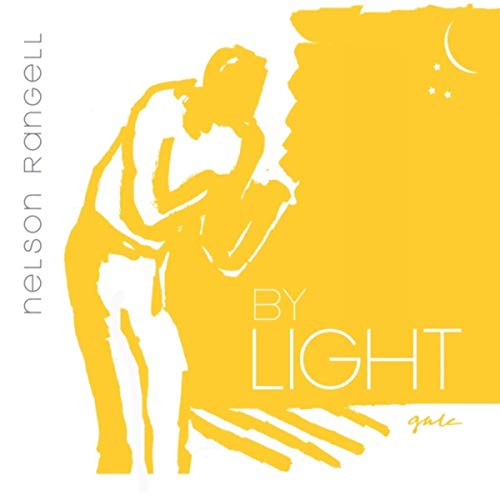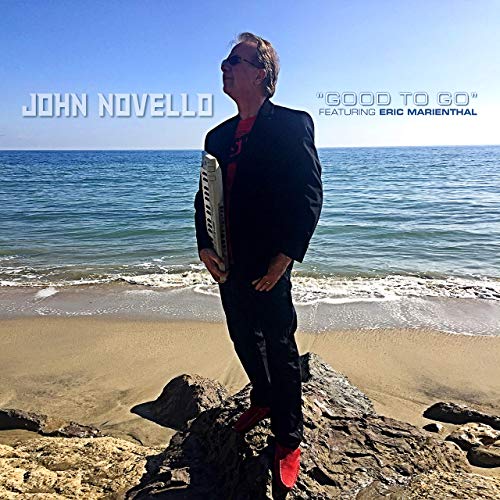 Good To Go (w/ Eric Marienthal)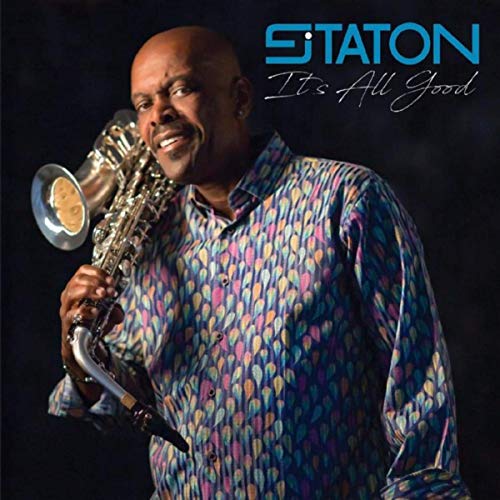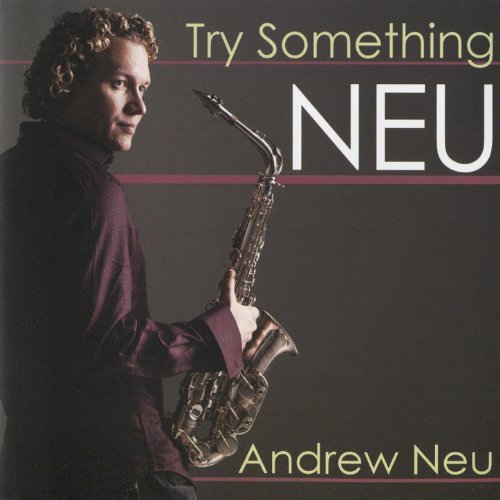 Poolside (w/ Steve Oliver)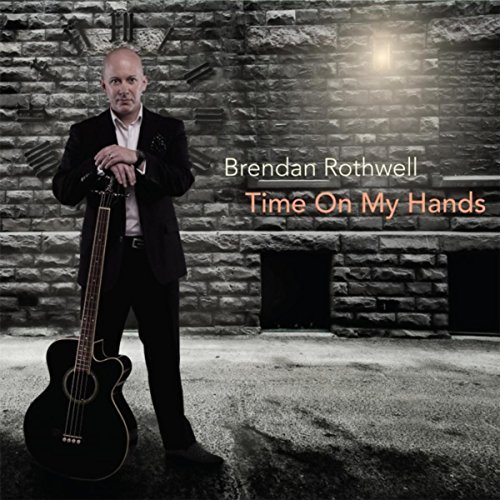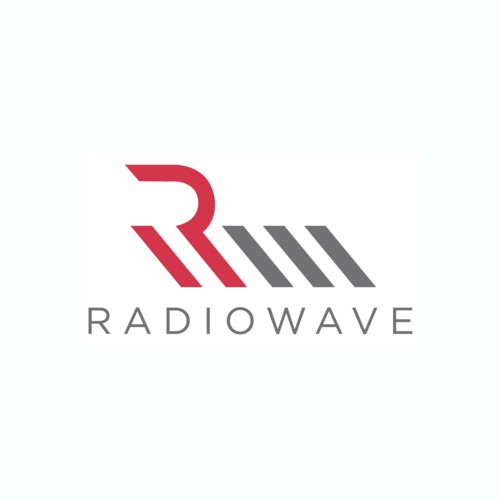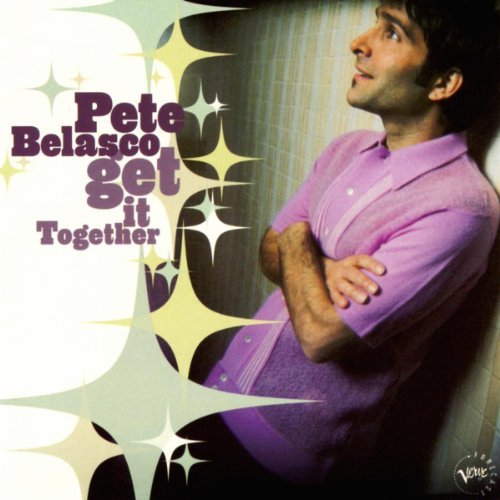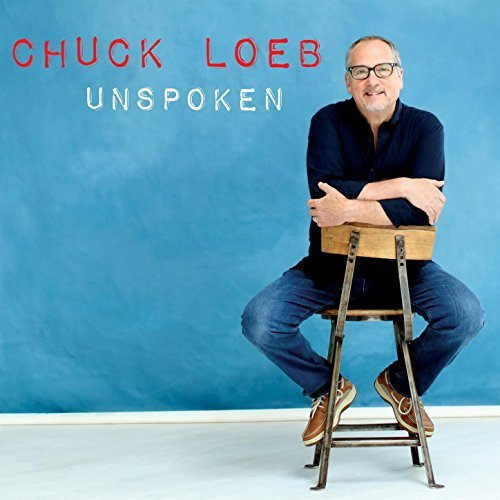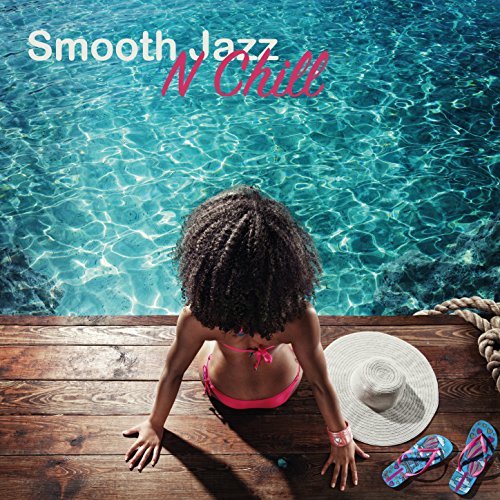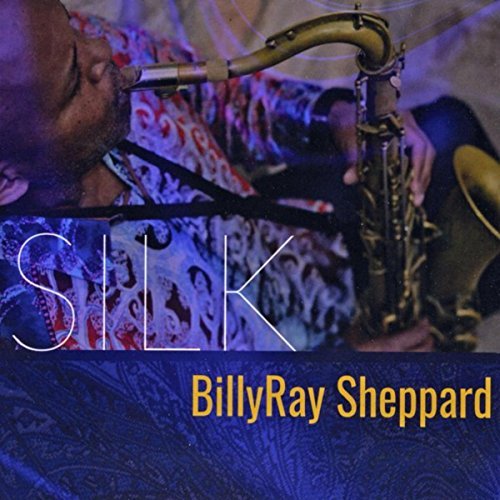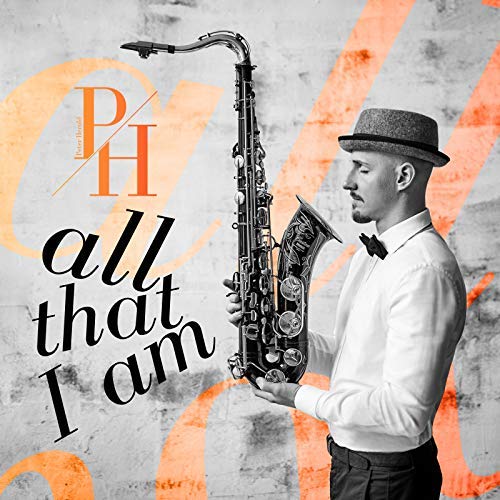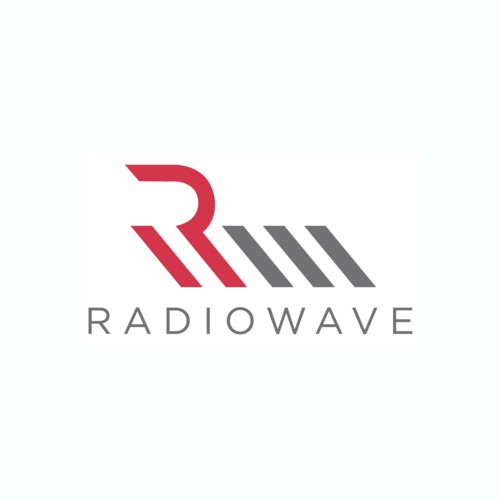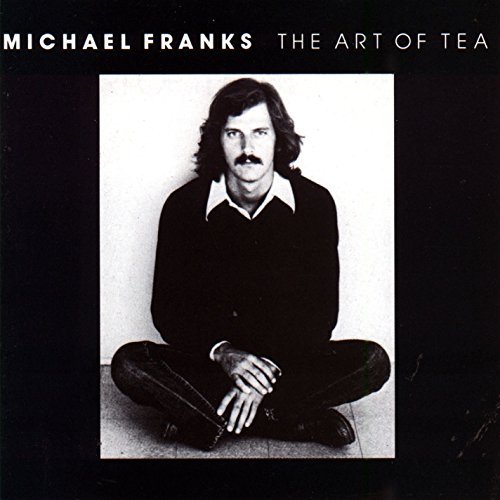 When Sly Calls (Don't Touch)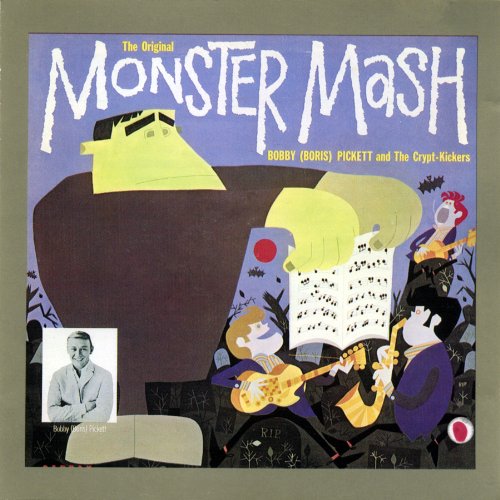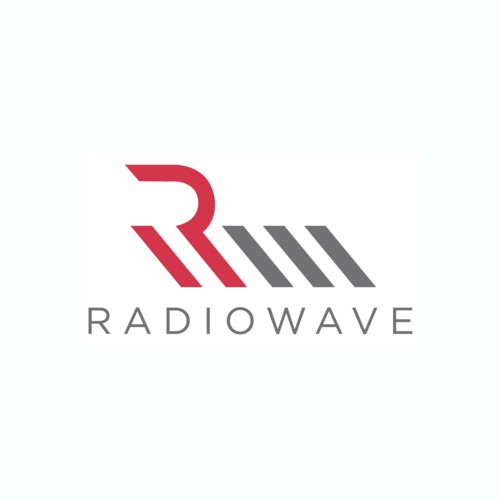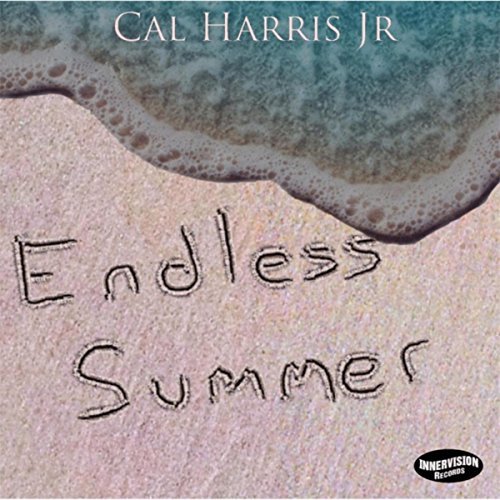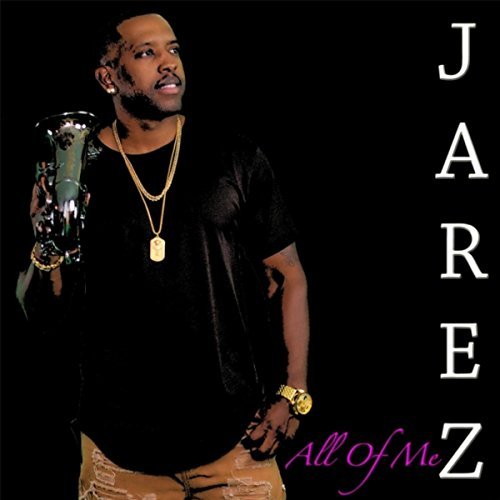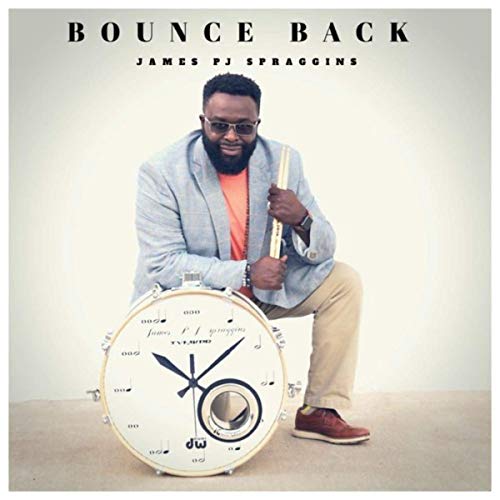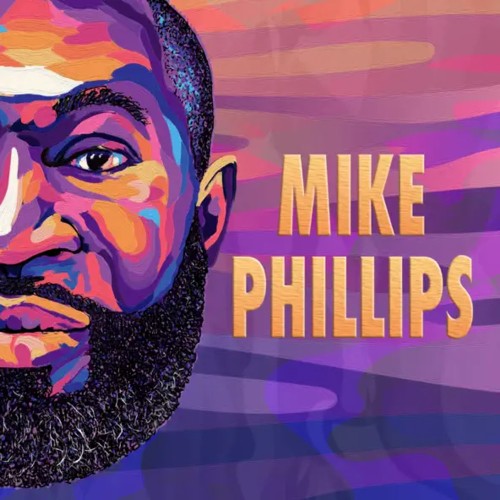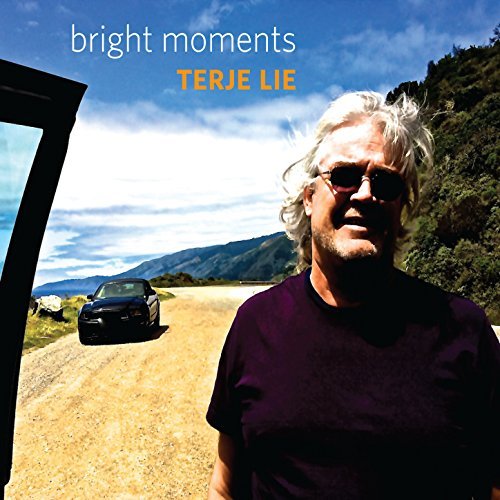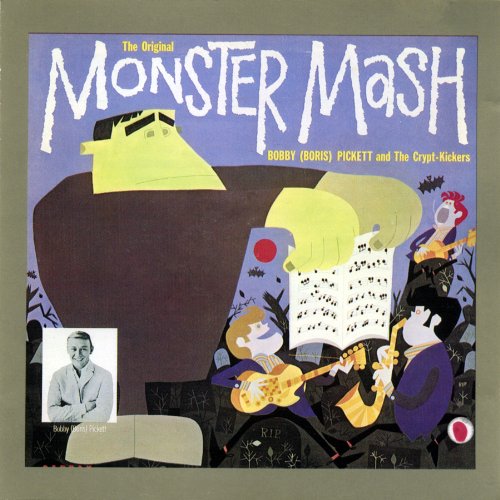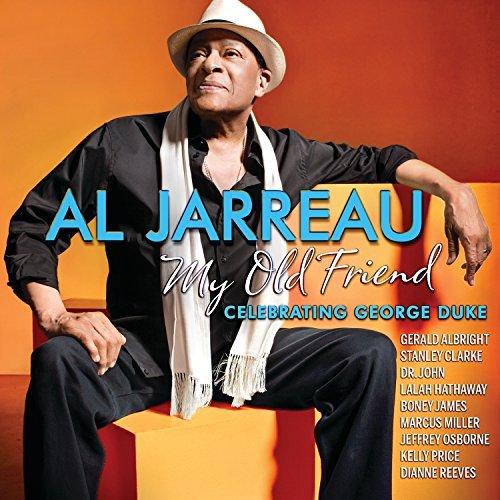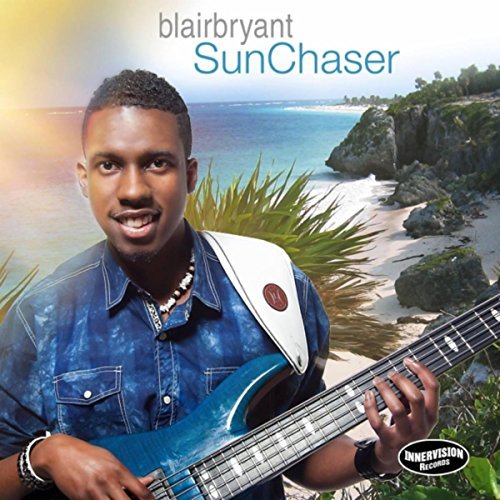 Sun Chaser (w/ Darren Rahn)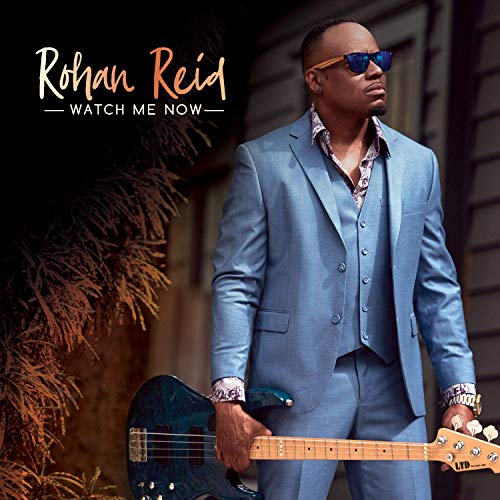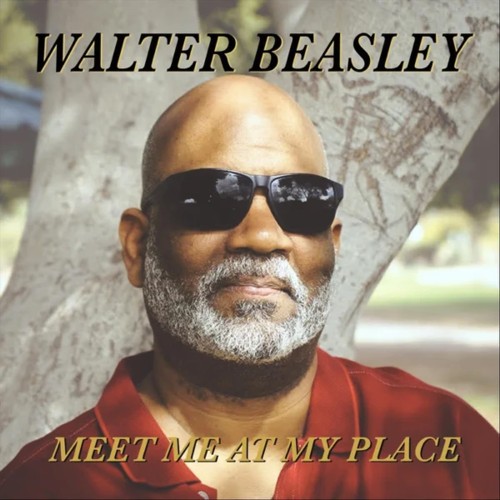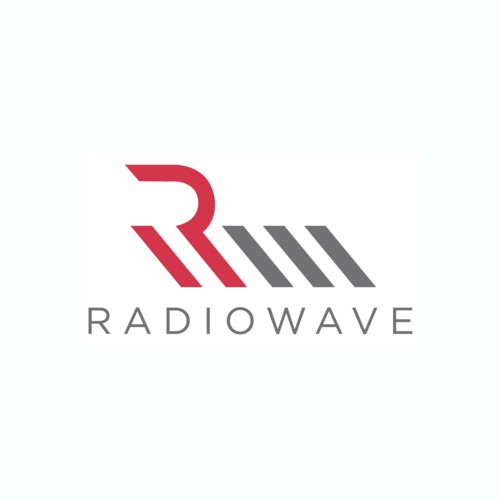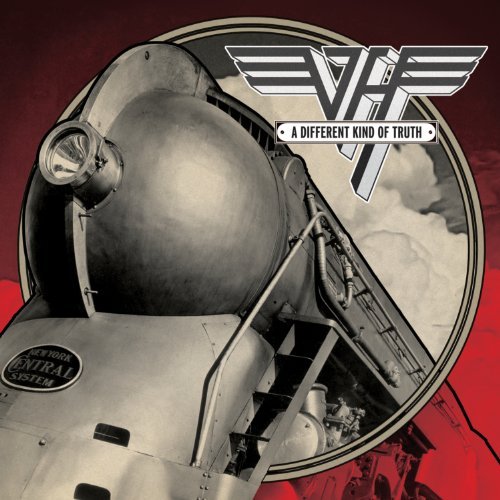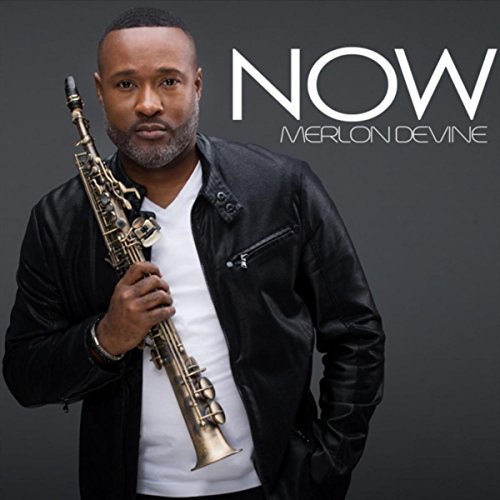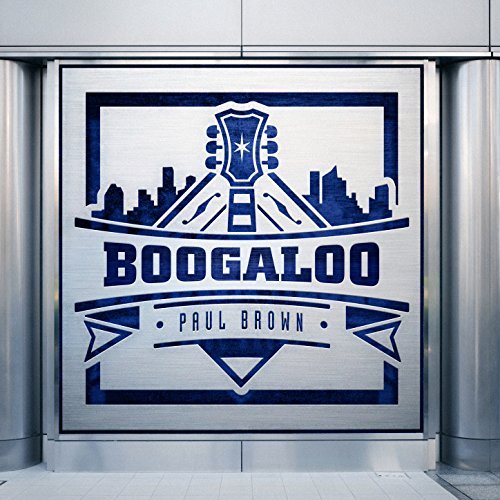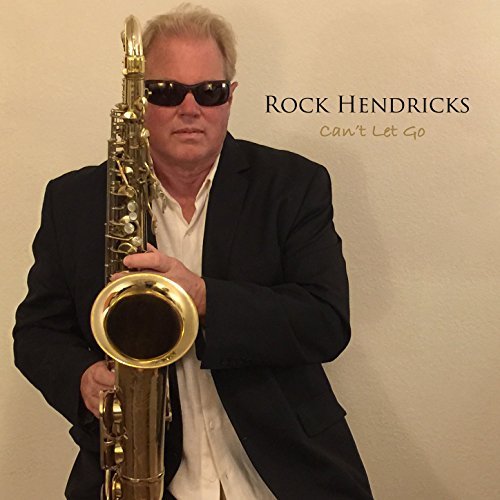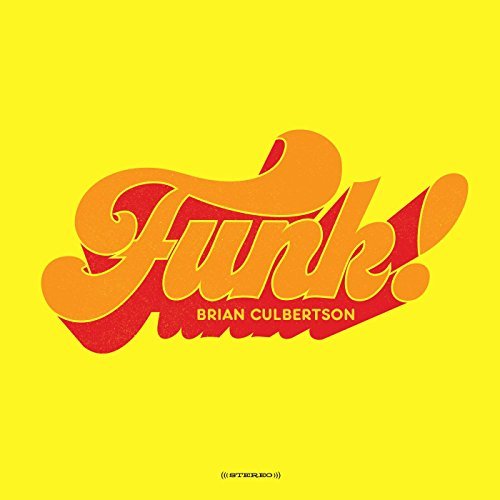 Love Will Never Let You Down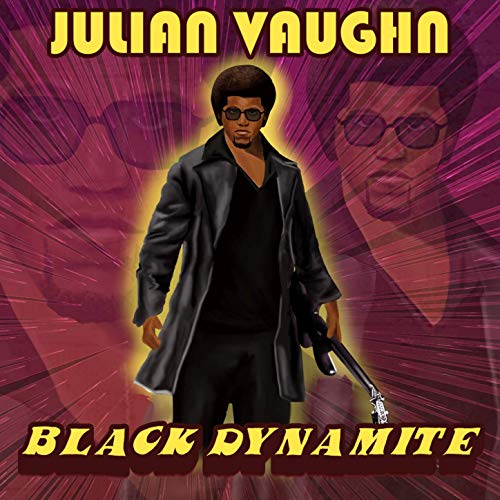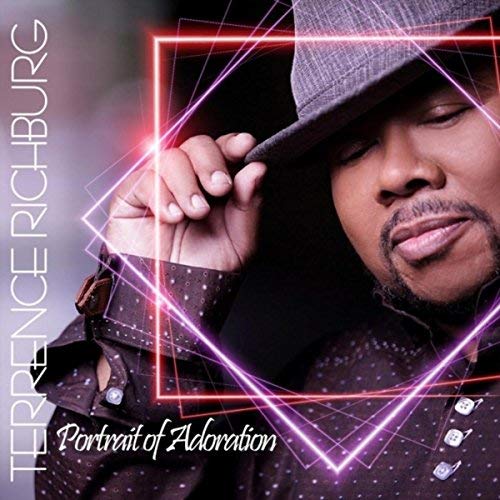 Portrait Of Adoration (w/ Tony Craddock Jr)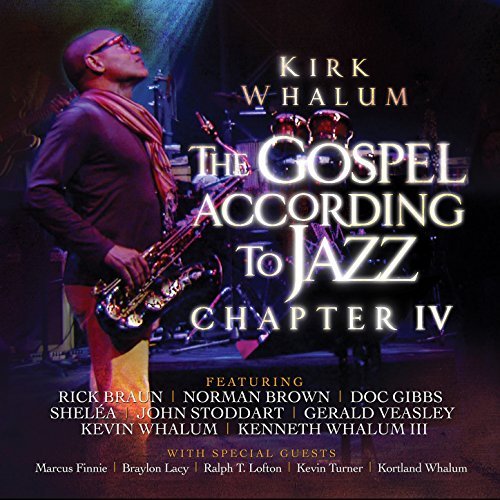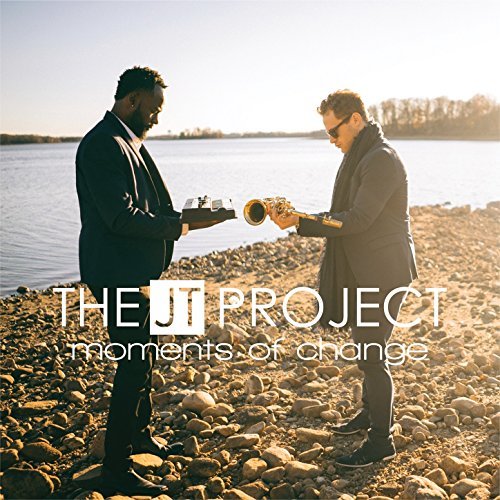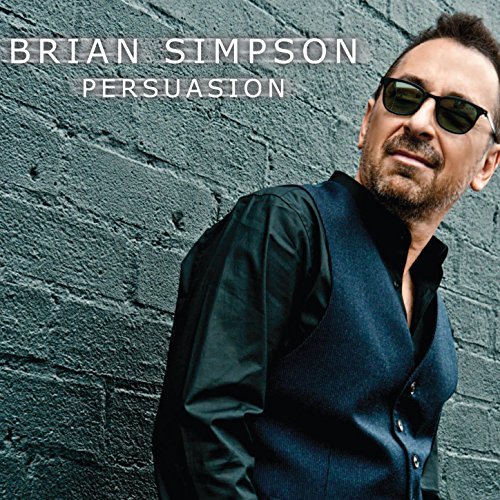 Persuasion (w/ Boney James)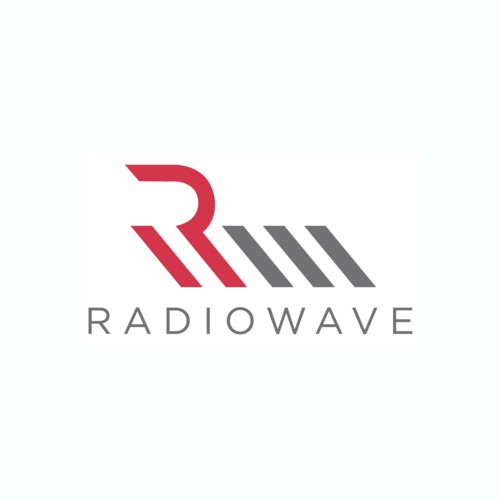 Grazin' In The Grass (Vocal)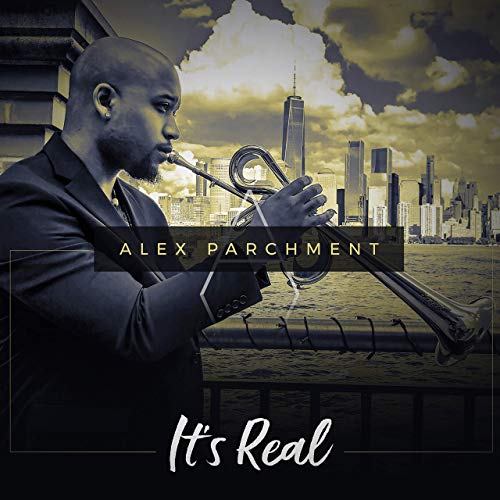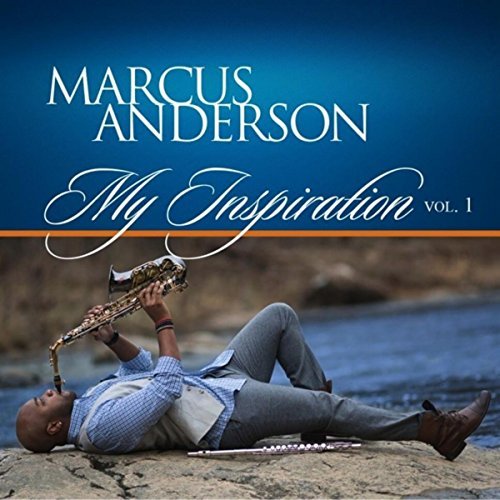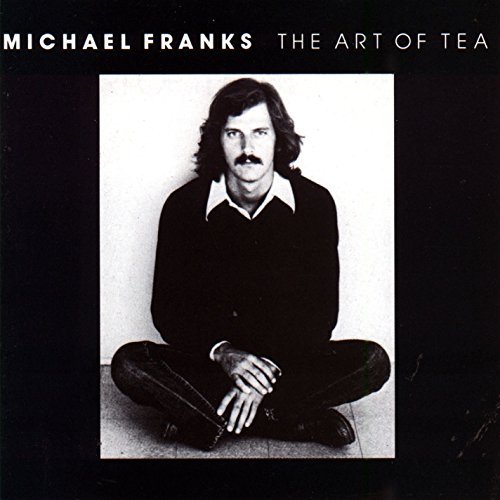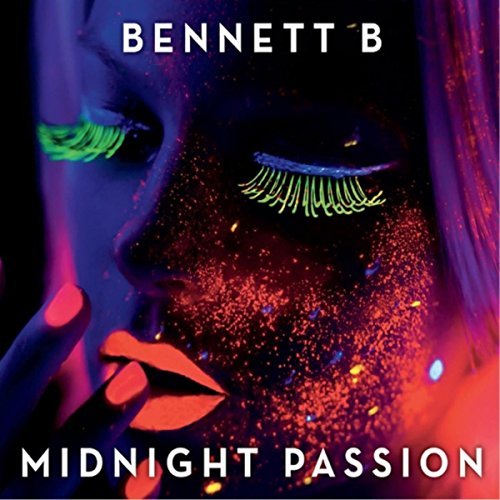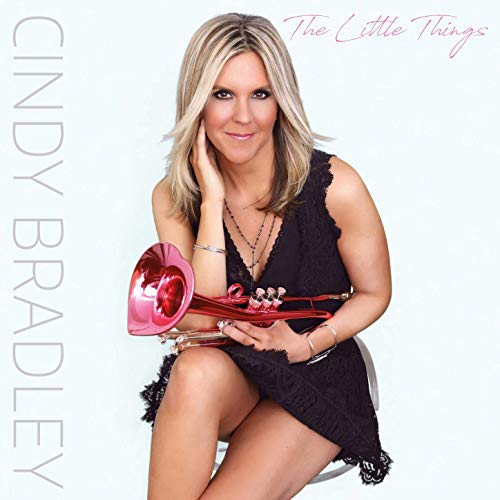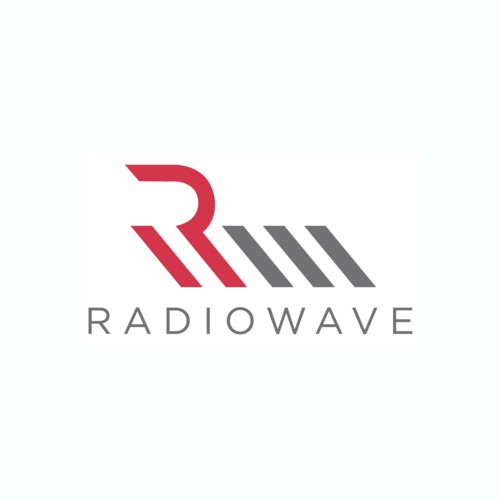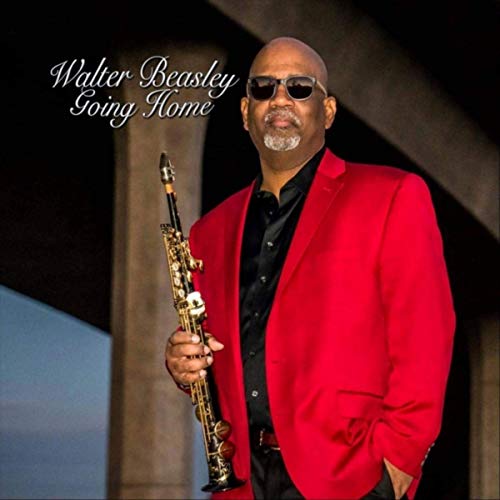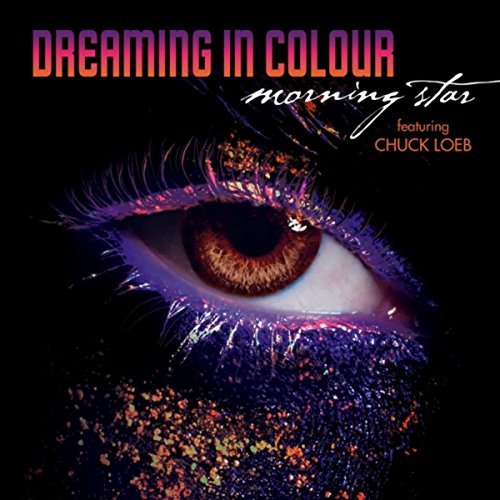 Morning Star (w/ Chuck Loeb)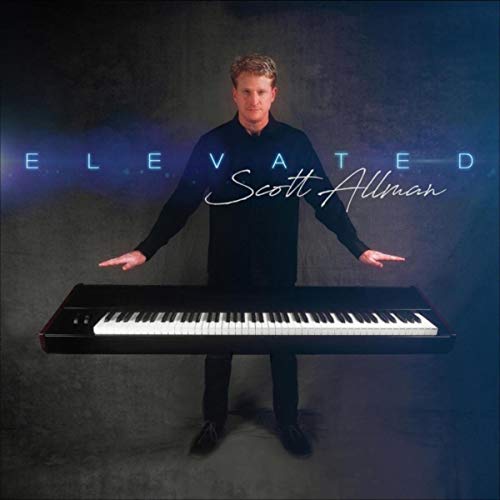 Elevated (w/ Jeff Kashiwa)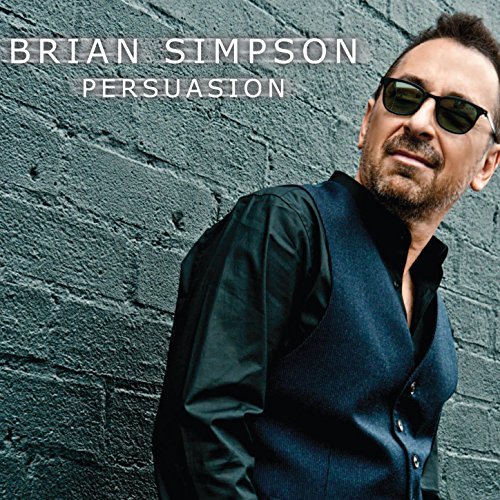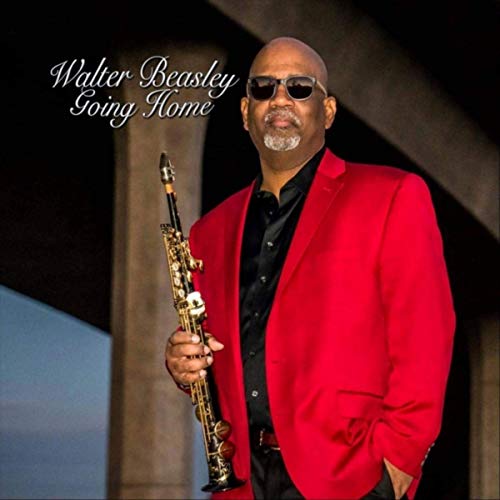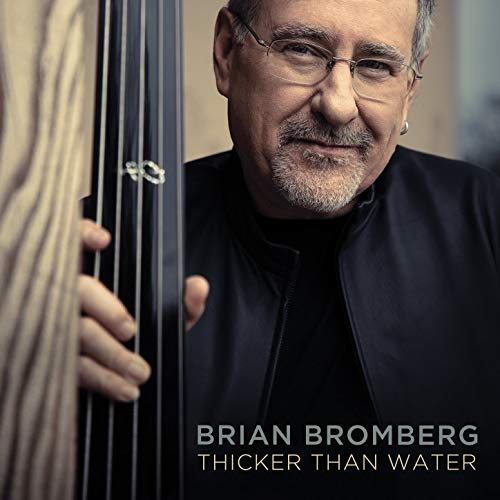 On The Rebound (w/ Wayman Tisdale)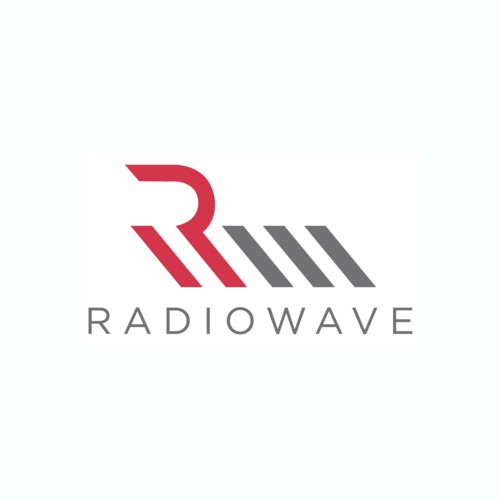 Green Light
Lebron
Trippin 'n' Rhythm

Way After 8 (w/ Ronny Jordan)
Gabriel Mark Hasselbach
Windtunnel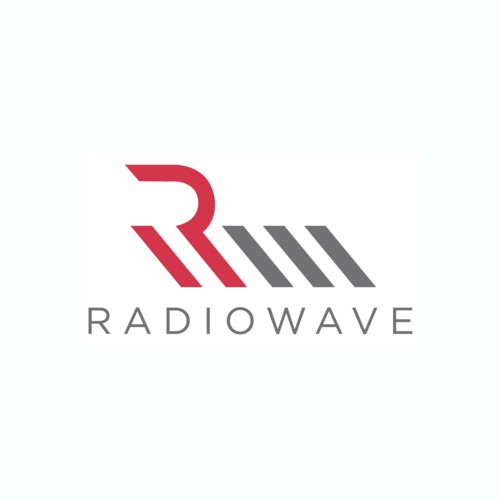 Morning Prayer (w/ Blake Aaron)
Blair Bryant
Innervision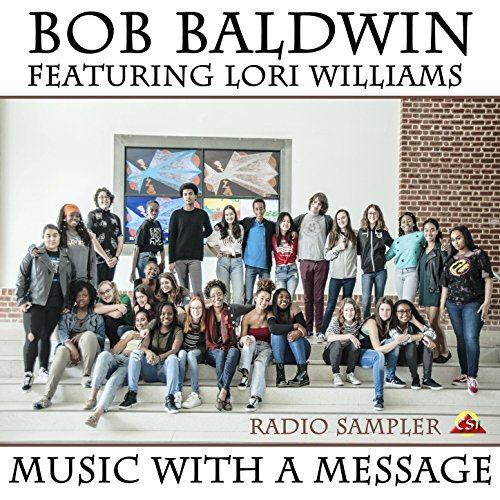 Be Blessed (No Stress)
Bob Baldwin Feat. Marcus Anderson
City Sketches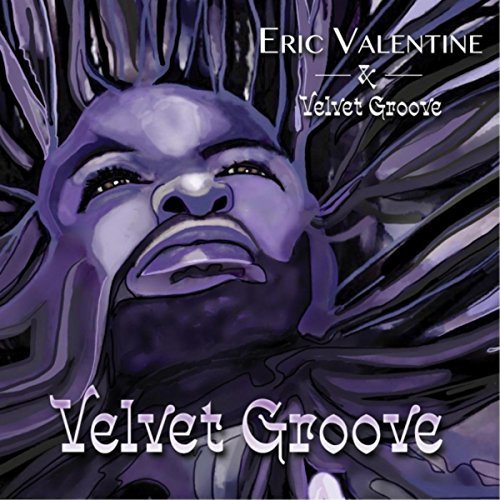 Mr. Z
Eric Valentine
Matcha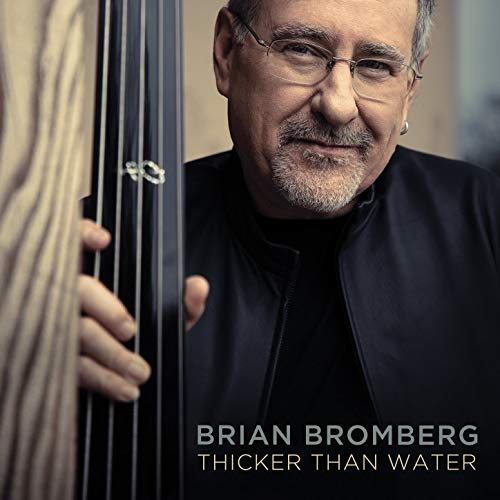 Thicker Than Water
Brian Bromberg
Artistry Music

(c) Copyright RADIOWAVE SERVICES, LLC